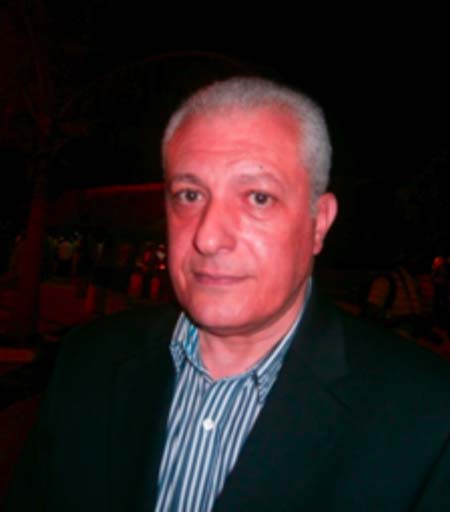 Kairaba Beach Hotel, one of the five-star hotels in the country, has a new General Manager, Alaa A Hamid, an Egyptian national.
The new general manger replaced the outgoing general manager Gerard Lumbardo, a South African, who served as the hotel since 2007.
Speaking at a farewell reception held at the hotel last Sunday, Lumbardo expressed appreciation for the hospitality shown to him in his seven-year tenure.
It was not an easy task to manage the affairs of such a big hotel, which is one of the leading hotels in terms of providing quality service to customers.
He said with team work and dedication from the staff, he was able to carry out his functions, and thanked the staff and their customers.
He said the Gambian people are among the friendliest in Africa, and that was why he stayed in the country for this long.
"I am very happy to go home to meet family and friends, but I will never forget The Gambia and I promise I will come back to The Gambia, whether it's business or on holidays," he said.
The job was a big challenge for him in the seven years, but thanks to all the support he received, and the Gambia hotel association also was very supportive, as well as all Kairaba associates, he added.
The chairman of hotels' association, Mai-Van Maldegem, thanked the outgoing general manager, who has been very supportive to the association. He noted that Kairaba is one of the best hotels in the country.
Alaa A. Hamid said he lived in Canada for the past ten years, and came directly from Canada to serve as a general manager in The Gambia.
He was ready to continue the good work started by his predecessor, and make Kairaba Beach the best hotel in the country.
Asked what plans he has for the hotel, he said to take it to higher heights in offering quality services to their esteem customers.
He then called for collective efforts in raising the flag of the hotel, as the task ahead is not an easy one, and is full of challenges.
Read Other Articles In Article (Archive)