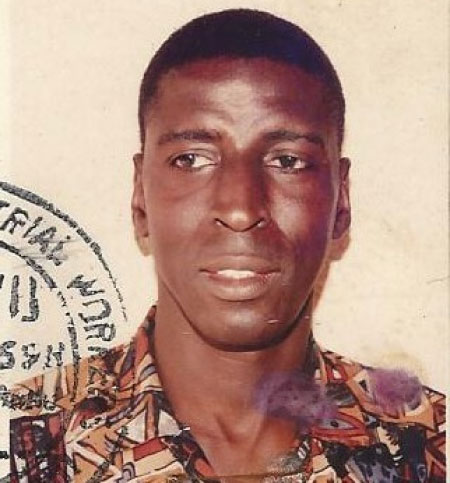 Dawda Faye, a senior judicial correspondent with "The Point" newspaper, has published a novel entitled,"The Broken Reed."
The book is about a young village boy who loses his father no sooner than he starts his education.
His mother cannot support him to continue his education because of financial constraints.
He decides to leave his village and go to the urban area for greener pastures to bail out his mother.
In the urban area, he goes through hardship and tribulation but with seriousness with his education, hard work and perseverance, his dream comes true.
Some British publishers, who edited the book, have described it as a masterpiece.
It is available at Timbooktoo Bookshop at D200 per copy.
Dawda Faye was born in Bakau, The Gambia, and after his primary and secondary education, he taught as an unqualified teacher.
He proceeded to the Gambia College and later pursued a front office/ reception course at The Gambia Hotel School.
As a student at the Gambia Hotel School, he wrote many short stories for Radio Gambia for its programme "Tell Me a Story."
Faye, who started his journalism career with the defunct The Independent newspaper, is presently working with The Point newspaper.
He is Gambia Press Union Best Health Journalist Awardee of 2011, and he is one of the most regular contributors to The Daily News.
Read Other Articles In Article (Archive)