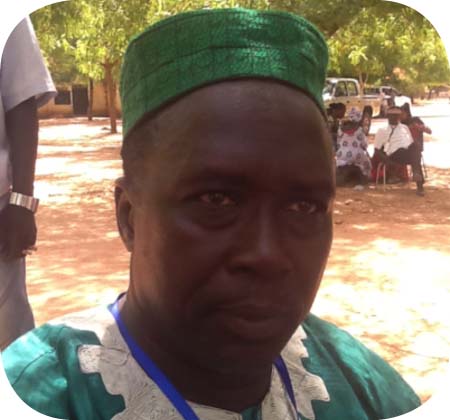 With just barely one month to the scheduled date for the biennial National Youth Conference and Festival (NaYCONF), the local organising committee is on last minute strides to level the ground in Jarra Soma.
On Tuesday, the regional Governor, Salieu Puye, hosted a meeting on installing electricity, water and sanitary facilities at the various venues for the NAYCONF, including the mini-stadium and at the various accommodation centres.
The spokesperson of the committee, Mustapha S Koli, told The Point at the end of the meeting that it charted procedures for the work to be done.
Similarly, the committee convened a meeting to ask for immediate support from the Mansakonko Area Council on Wednesday evening.
Bakary S Dampha, the marketing and publicity chairman for the committee, revealed that committee is faced with a huge financial constraint in hosting a successful NAYCONF.
The area council had pledged to provide D100,000, but the money was still pending, he added.
Meanwhile, despite all the fundraising ventures the local organizing committee has embarked on, reliable sources disclosed that their bank account is in the red.
In addition, there is no indication on the ground in LRR as yet, to suggest that a lot has been invested in the NAYCONF.
Another issue for the youth leadership in the region is what appears to be a lack of unity among the youths.
The LRR youth committee, regional sports committee and the Youth and Sports office imposed a temporary ban on the ongoing Nawettan football in the region, for "failure of the youths to honour an invitation to clean the NAYCONF venues" last weekend.
In a joint letter to various Nawettan football committees copied to other stakeholders, including the office of the regional governor and police commissioner, the three institutions stated: "The youths in the region are frustrating our efforts towards hosting a successful NAYCONF."
This decision to ban the nawettan was not respected by the nawettan committees in the region, including in Jarra Soma and Pakalinding.
Read Other Articles In Article (Archive)