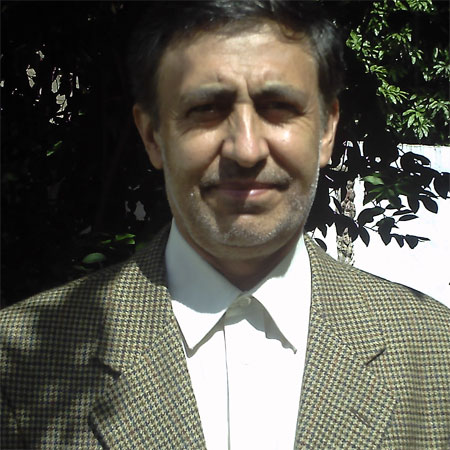 The Iranian Ambassador to The Gambia, Zaeid Zare has underscored the importance his country attaches to mushroom production in The Gambia.
Ambassador Zaeid, who was speaking yesterday at the opening of a three-day training on mushroom production for 40 women farmers, held at the Wellingara Horticulture Model Centre, said one of his embassy's aims is to implement mushroom production technology project in The Gambia. He noted plenary steps have been taken and the project will soon start.
According to Ambassador Zare, mushroom production is very nutritious and rich in protein, adding that it contains low fat, low calories and good vitamins, and thus possesses multi-functional medicinal properties. He said there are 12,000 species of fungi that can be considered as mushrooms edibility, noting that over 200 species of mushrooms are collected from the wild and utilised for various traditional medical purposes, mostly in the far East.
Today, Ambassador Zare disclosed, about 35 mushrooms species have been cultivated commercially, out of which 20 are cultivated on an industrial scale. He noted that the majority of these cultivated species are eatable and possess medical properties.
"President Yahya Jammeh always stressed that there is no limit to the brotherhood relations between The Gambia and Iran in all areas, particularly in agriculture sector," he said, adding that President Ahmedinejad is also keen in promoting peace, stability, and welfare at every corner of the world.
He further added that any assistance Iran renders to The Gambia is a duty from one Muslim sister country to another, noting that this mushroom production technology, which was funded by his embassy, is the third of its kind for The Gambia.
He said with the efforts of Mr. Ali Asghar Kalbasi Esfahani, the Managing Director of Iran office in The Gambia for Agriculture and Rural Development (IGARD), together with the assistance and active co-operation of the Ministry of Agriculture, they would be able to have more training programmes in The Gambia in the near future.
Other speakers at the opening ceremony were the Deputy Minister of Agriculture, Kalifa Kambi, Director General of Agriculture Dr. Sait Drammeh, Deputy Permanent Secretary at the Ministry of Agriculture Abdoulie Danso and Deputy Director Horticulture and Technical Services Mrs. Amie Faburay.
Read Other Articles In Article (Archive)