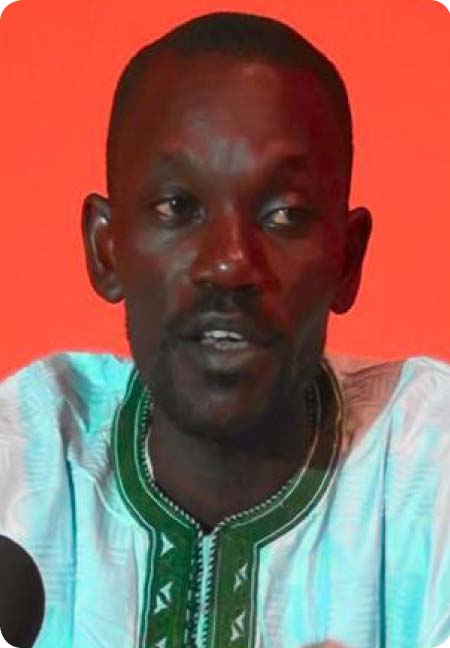 Justice Amadi of the Banjul High Court Monday ordered the state's fourth witness to pay D2,000 in the trial of former GEAP coordinator Sheikh Tijan Sosseh.
When the case was called, state counsel M. Abubakar told the court that his witness was on his way to the court, but the traffic was jammed and applied for the matter to be stood down for 10minutes.
However, the trial judge refused the request, and counsel applied for an adjournment.
Justice Amadi then ordered the said witness to pay a fine of D2,000 to the defence team due to his absence.
The case was adjourned to4 November 2014.
State prosecutors accused Sheikh Tijan Sosseh in count one, that while employed as the project coordinator of the GEAPP, he failed and or omitted to fully apply the Euro 5.3 million grant from the World Bank, leaving unspent the sum of $76,489.20, which omission was detrimental to the economy of The Gambia, and the welfare of the Gambian people.
Count two stated that while employed in the public service of The Gambia as GEAPP coordinator, Sosseh neglected to effectively supervise the construction and rehabilitation of the Seed Multiplication Center at Chamen in The Gambia.
Sheikh Tijan Sosseh was further accused in count three that, while employed as the GEAPP coordinator, he recklessly paid D15,895,125.25 to the general procurement service in spite of the shoddy construction and the rehabilitation works at Chamen Seed Multiplication Centre, and thereby caused economic losses to The Gambia through the Ministry of Agriculture and the GEAPP.
Read Other Articles In Article (Archive)