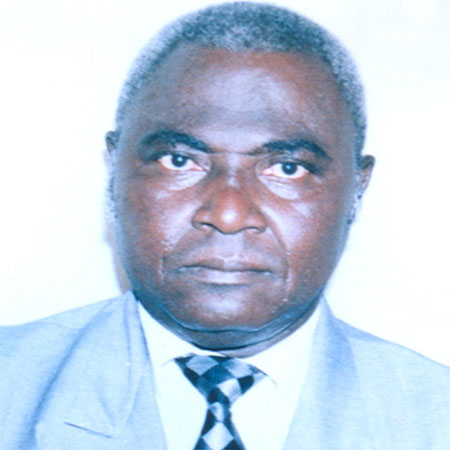 The defence counsel in the Femi Peters' trial, Ousainou Darboe, yesterday declared before Magistrate Kayode of the Kanifing Magistrates' Court that he will be making a "No case" to answer submission in defence of his client.
Earlier, Lawyer Darboe applied to the court to summon the prosecution's last witness, who had already testified, to put some questions to him.
The application was objected to by the prosecution on the grounds that the witness in question had already testified, and was vigorously cross-examined by the defence until the defence lawyer said he had no more questions for him.
He further argued that granting the application would delay the proceedings of the court.
After listening to both sides, Magistrate Kayode denied the defence counsel's application.
Noting that there was no genuine ground for the application, the Magistrate said the application should be based on sound reasons, and that it's resemblance to abuse of the judicial process. 
The Magistrate further stated that after the witness had been cross-examined by the defence counsel, he saw no reason why he should be summoned to court for further questioning by the defence counsel.
The case was adjourned to 19th February 2010 when the defence is expected to make a "No case" submission.
Read Other Articles In Article (Archive)