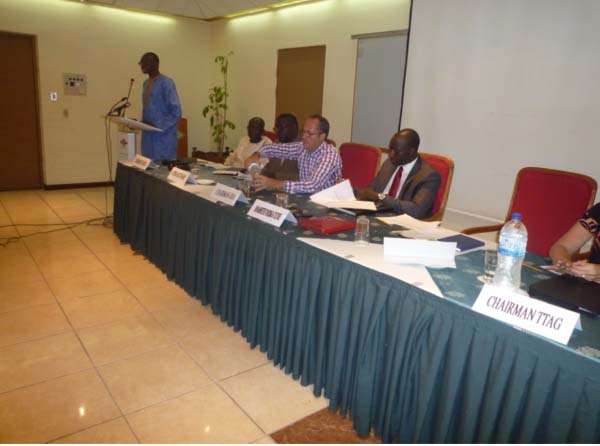 Stakeholders in the tourism industry on Tuesday commenced a two-day in-country destination forum at the Kairaba Beach Hotel, which brought together local and international delegates.
In his opening statement, Benjamin Roberts, Minister of Tourism and Culture, said over the last four years some meaningful and fundamental achievements and building blocks have been put in place within the Tourism industry.
"We find ourselves at an infection point, a point where we desire to realize further growth and development of our Tourism industry," he said.
This is an industry that is renowned for its relevance and important role to the welfare of our economy and the people of our beloved country, The Gambia, he said.
"We are compelled as vanguards of this industry to conceive, strategize, and implement activities that would help transcend the industry and help in the realization of the aspirations conceived under Vision 2020 for the Tourism Sub-Sector," the Tourism Minister added.
This conceptualization, strategy development, and implementation must involve and include all stakeholders, both local and international, and including most importantly the international tour operators, and ground tour operators.
Momodou Joof, permanent secretary, Ministry of Tourism and Culture, said this was the first time PR and marketing firms from the UK, Germany, Nigeria, Belgium, Holland all participate in the discussion.
The forum brings them together to discuss issues that are relevant to advancing Gambian tourism, he stated.
Read Other Articles In Article (Archive)