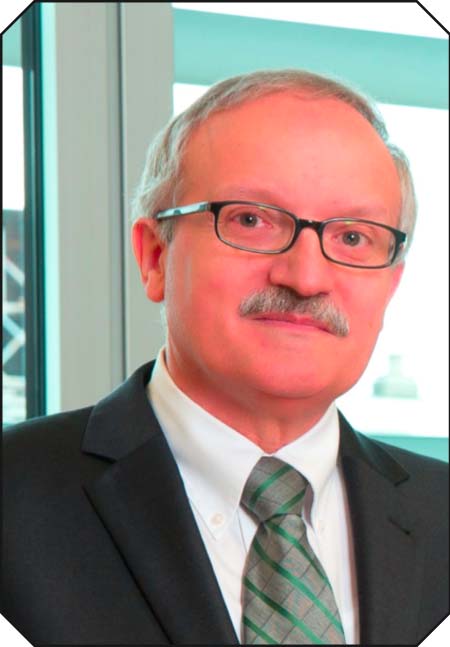 According to a press release sent to The Point on 8 May 2015 from Rome, the Vice President of the International Fund for Agricultural Development (IFAD), Michel Mordasini, will visit Senegal from 12 to 16 May 2015 to meet Papa Abdoulaye Seck, Minister of Agriculture and Rural Infrastructure, Amadou Ba, Minister of Economy, Finance and Planning, and Aminata Mbengue Ndiaye, Minister of Livestock and Animal Production, to discuss their continued partnership.
The release stated: "Our partnership with Senegal is an excellent example of how rural transformation can occur when targeted investments are made within a strong agricultural policy environment."
In addition, Mordasini will meet the representatives of other United Nations' agencies and development partners working in the country, as well as with Samba Guèye, President of the National Framework of Rural Consultation of Senegal.
Following these meetings, Mordasini will travel to Kaolack region in Senegal's centre-west to see first-hand how the IFAD-financed Agricultural Value Chains Support Project has helped to create more jobs in the community, and increase sales of local farmers' produce.
"I think the most exciting part of our work is seeing how investing in rural communities increases their access to markets, builds assets, and creates opportunities for rural women and men that visibly improves their lives and livelihoods," Mordasini said about his pending visit to the Kaolack region.
While in the country, Mordasini will also deliver a keynote address at the inaugural session of the global forum of the International Land Coalition (ILC).
IFAD played a crucial role in ILC's creation in 1995, and has since supported the organization with 17 technical assistance grants totalling more than US$14 million.
Since 1979, IFAD has contributed $215.5 million to the financing of 16 programmes and projects in Senegal amounting to $435.1 million, directly benefiting 455,943 rural families.
Read Other Articles In Article (Archive)