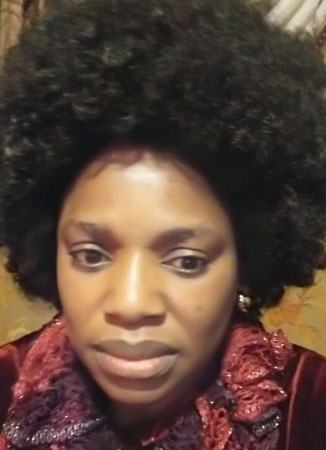 It has been 15 years since that fateful day in 2004 when I was given ride home by Deyda Hydara, late in the evening from The Point office on Garba Jahhumpa Road.

As soon as we entered the road near the Sankung Sillah Factory in Kanifing, I noticed a car was coming with speed trying to overtake ours and suddenly, I heard what sounded like gunfire, bullets started hitting our car, apparently aimed at Deyda Hydara and our car skidded on the side of the road and I saw Deyda slumping on the steering wheel, apparently hit by several bullets.
Both my colleague Nyansara Jobe and I were also hit by bullets on various parts of our bodies while Deyda was fatally injured. Whoever was behind that cowardly act was no doubt executing a well-calculated plan.
While there is still no indication who was responsible, but what is still hard to understand is why the former government was never serious in investigating the matter.
However, now that there is a new dispensation, we are all anxiously looking forward to a thorough investigation to determine who was responsible and why anyone would want to kill a harmless man like Deyda Hydara.
To me and do doubt to Deyda's family and friends, it had been 15 long years of agony.
I wish to take this opportunity to once again thank all those who over the years sympathised with all of us directly affected as well as supported the Hydara family come to terms with the loss of their dear one.
Read Other Articles In Article (Archive)