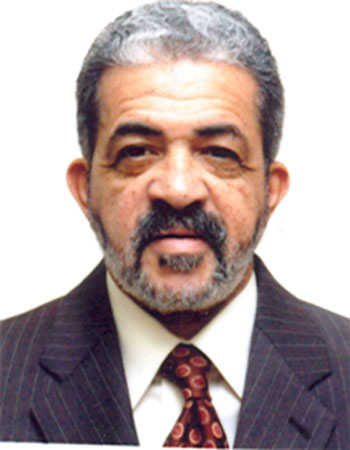 As part of their contribution to the fight against child exploitation and human trafficking the US Embassy in The Gambia recently organised a two-week long training workshop on child exploitation and human trafficking for security personnel.
The workshop attracted all the security practitioners in the country including lawyers, national assembly members, NGO's and other stakeholders.
In his opening remarks, the US Ambassador to The Gambia, His Excellency Barry Wells, said that the International Criminal Investigation Training Programme (ICITAP) has been brought to The Gambia through the combined efforts of the US Embassy in Banjul, the US Department of State Office to monitor and combat trafficking in persons in Washington DC and the United States Department of Justice.
"The Embassy here worked to get funding for the ICITAP initiative because we feel trafficking in persons is a significant problem that needs to be addressed through awareness raising and training in investigation, prosecution and victim care techniques," he said.
Ambassador Wells pointed out that trafficking in persons is a serious issue for the US Government and there is a dedicated office in the State Department focusing on trafficking issue.
"We give this topic so much attention because human beings are being trafficked for the purpose of labour or sexual exploitation," he added.
Ambassador Wells told those gathered that 800,000 people were victims of transitional human trafficking each year, "and this is in addition to those who are trafficked within their own countries," he said. According to records, it's estimated that 80% of trafficking victims are girls and women and 50% are minors under the age of 18.
He said the Gambian Government has made a lot of progress in combating trafficking, particularly with the comprehensive new law which was passed in September 2007. The Trafficking in Persons Act provides a legal basic for the prohibited child trafficking.
Also Speaking at the occasion, the former Inspector General of Police Mr. Benedict Jammeh said human trafficking, child abuse and exploitation are increasingly becoming social menaces and are attracting the attention of various Humanitarian groups and civil society groups.
Read Other Articles In Article (Archive)