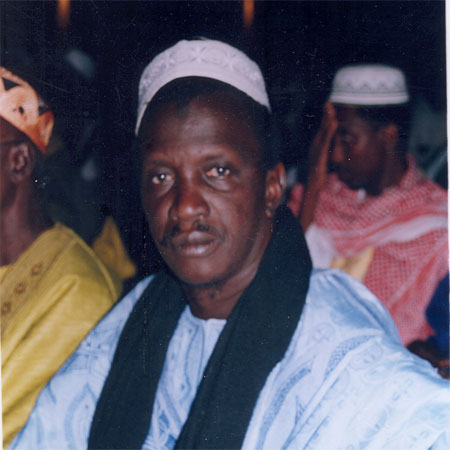 The Kombo South Chief, Sheriff Ajay Janneh, has expressed extreme disappointment at the Sanyang-Sifoe clashes during the ongoing District Peace Tournament.
Speaking in an interview with The Point, Chief Janneh remonstrated with the behaviour of both Sanyang and Sifoe, describing it as brutal.
The Chief's comments followed a football match last Sunday between Sanyang and Kartong, which culminated in a 2-0 victory for Kartong. The match, held in Sifoe, was characterised by violence, abusive language and stone throwing. According to sources, Sifoe residents were seeking revenge on Sanyang for their attack against them in their match against Farato in Sanyang last Saturday. The incident is reported to have resulted in many injuries.
"This is uncalled-for. What are they fighting for? There is no benefit to be derived from this kind of violence. I am still waiting for full reports to reach me. All the perpetrators will not go unpunished. I warned them before the tournament not to engage in this kind of behaviour and this is how they respond," fumed Chief Janneh.
Chief Janneh finally thanked the security personnel for their timely intervention. Mr. Lamin Wandi Darboe, the Assistant Secretary of the district sports committee, expressed his delight in handling the situation by the security personnel during the tournament.
The riot was brought under control by the soldiers of Kartong Barracks and some police personnel from Gunjur Police Station.
Speaking to The Point, the camp commander of Kartong Barracks, Lt. A. Jatta, expressed delight at people's appreciation of their services. He said it is part of their duty to save lives and property. He assured Gambians that wherever he is posted, he would serve to the best of his ability because, he concluded: "That's what I'm paid to do."
Read Other Articles In Article (Archive)