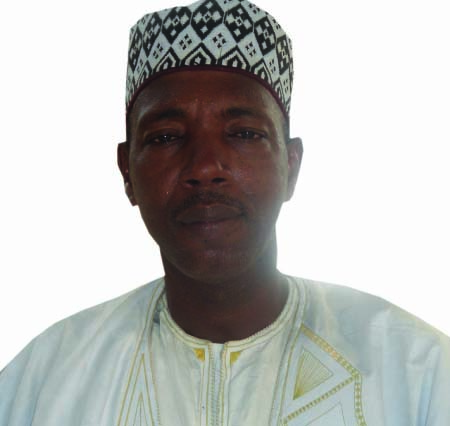 Hamat Bah, leader of the opposition National Reconciliation Party (NRP), has said that the D86 million spent for celebration of the 20th anniversary of the 22nd July Revolution last month "is a serious abuse of national resources."
The NRP leader, who spoke to the press on Tuesday, commenting on the recent supplementary Appropriation Bill, told journalists the bill is a public document and every citizen has a right to get a copy of it.
It should have been in the gazette for the public to read before it would be brought to parliament, he said, adding that by looking at the bill "you will see that the expenditure was done outside the budgetary allocation".
According to Bah, the law stipulated an allocation of D600 million for the Office of the President, adding that "if all that money is spent they have an extra expenditure of D460 million for that office in the same year."
"On the celebration of the July 22nd Revolution, we all know that independence was not celebrated; it was decentralized, and nothing happened," Bah said.
"We all know now what they are celebrating, when Gambians are finding it extremely difficult to put one meal on the table."
"Our student graduates have no jobs. These [funds] could have created avenues of employment, engagement of our youths to avoid the back way to Europe," he said.
He added that farmers are struggling with a 75 per cent decline in agricultural produce, and most urban poor people are finding it difficult to feed their families.
Most people are out of jobs, losing their jobs because companies are closing down, the NRP leader said, adding: "We are facing the threat of Ebola and a serious threat on tourism in The Gambia."
"You afford to spend D86 million on celebrations, and yet you want to tell us that you have the welfare and the interest of your people. We call that serious fiscal abuse of national resources."
Read Other Articles In Article (Archive)