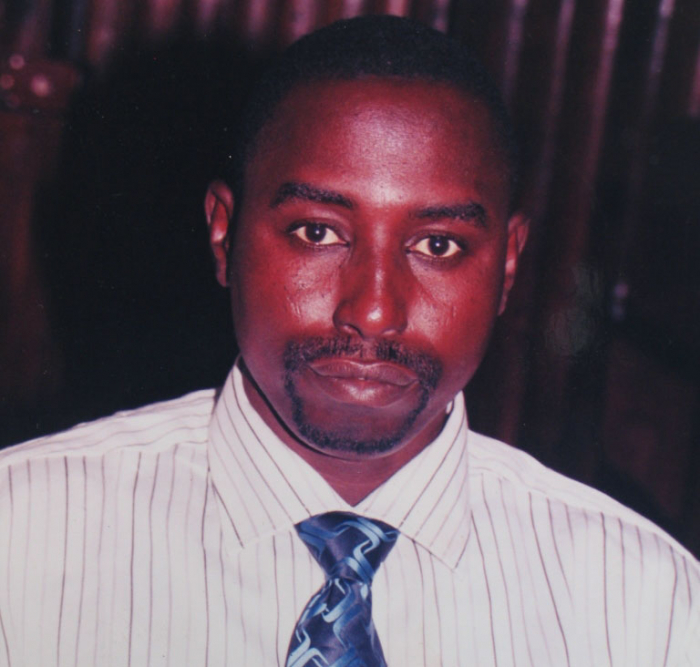 The Banjul High Court presided over by Justice Joseph Wowo yesterday refused the bail application filed by the applicants Dawda Manneh and Demba Baldeh.
Lawyer Amie Joof-Conteh filed the application on behalf of the two applicants.
In delivering the ruling Justice Joseph Wowo stated that the ruling was in respect of the bail application filed by the applicants' counsel and response made by the State. He said the applicants were charged with being in possession of drugs for the purpose of trafficking. He added that since the trial magistrate court lacked jurisdiction to entertain the bail condition on the charge preferred against the applicants, the defence counsel filed an application for the accused persons to be released on bail, citing some legal authority in support of her application.
Justice Joseph Wowo further stated that state counsel Buba Bojang also filed an application opposing the defence counsel bail application, arguing that the investigation in to case is ongoing and since the 1st accused is a NAM there is likelihood of his tampering with the ongoing investigation. He said the state in their affidavit in opposition stated that the investigation into the case is ongoing which was never challenged by the defence.
Justice Wowo finally stated that after reviewing the motions filed by the defence applicants and the State respondent, the bail application filed by the defence was thereby refused.
It could be recalled that the two accused persons, former Nianija National Member Dawda Manneh and ex-soldier Demba Baldeh are charged with two counts of being in possession of drugs for the purpose of drug trafficking and conspiracy to commit a felony.
Read Other Articles In Article (Archive)