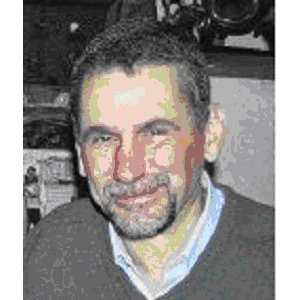 Marc Maurice Alfred Vanmaldegum, a Dutch national, was on Tuesday arraigned before Magistrate Lamin George of the Banjul Magistrates' Court on a charge of aiding the escape of Andrew Charles Northfield, the General Manager of Carnegie Minerals.
According to the particulars of the alleged offence, on 3rd September 2008 at Banjul and diverse places, Mr Vanmaldegum aided a trial prisoner Andrew Charles Northfield to escape. He vehemently denied the charge, but was remanded in custody until the next adjourned date, 6th November 2008.
Meanwhile in a separate development, the Carnegie Minerals case resumed yesterday at the Banjul High Court before Justice Joseph Wowo.
The Director of Public Prosecutions, Emmanuel Fegbenle, told the court that the defence was served with the hearing notice but that they were not in court.
He said the 2nd accused Andrew Charles Northfield was granted court bail and that he was not in court. He added that they would make formal application for the bail bond to be forfeited to the State and a bench warrant for the arrest of the 2nd accused.
However Justice Joseph Wowo said that he was a member of the panel of the Court of Appeal that sat on the case at the Court of Appeal.
According to him, there is a substantive appeal before the Court of Appeal of which he is a panel member.
He said therefore he would excuse himself from the case and send the case file to the Chief Justice for re-assignment.
Read Other Articles In Article (Archive)