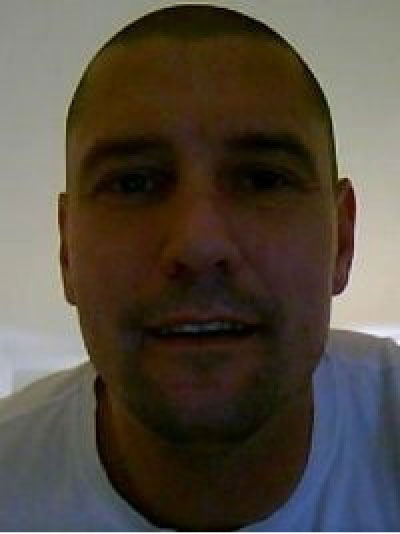 Hawks FC on Saturday defeated Young Africans FC by 2-0 in the week-three fixture of the Gambia Football Association (GFA) first division league game played at the Serrekunda East Mini Stadium.
Skipper Dawda Ceesay opened the score line for Hawks FC in the 44th minute of the game from the penalty spot when midfielder Abdoulie Njie deliberately handled the ball inside Young Africans' post resulting into his sending off.
Momodou Jagne sealed the victory for Hawks FC in the 76th minute of the game from a superb shot when he was setup at the edge of the box by skipper Dawda Ceesay.
Both teams have now collected each 4 points in 3 encounters.
Speaking to reporters shortly after the game, Mike Totzke, head coach of Young Africans, said he was 'not angry' about the result looking at the performance of his team, especially during the second period when they had to play with ten men.
He added that it is always difficult to play "when you are a man down" but stated that his team did extremely well.
He noted that they had their chances but could not capitalize on them, he said, adding that he has confidence in his team's future.
"I am not afraid of my team's future looking at the character they show during the second half of the game despite being a man down," he said, adding: "It shows that we have a good future."
He said the penalty and red card they conceded was a right decision by the central referee at that moment, adding that the mistake came from his goalkeeper.
"Most of the time when a goalkeeper makes a mistake it results to a goal," he said, adding that he would not blame his goalkeeper for the penalty because such mistakes happen and are normal in football.
"If we can continue knocking the ball around as we did against Hawks FC, every team will have it tough against us," he went on, saying it is not always possible to control the ball in poor ground, but was quick to add that he has nothing to say about the Serrekunda East pitch any more; rather he wants to concentrate on playing football and winning games.
"I have not lost today, I have won experience; so it was a winning day for me," he concluded.
Read Other Articles In Article (Archive)