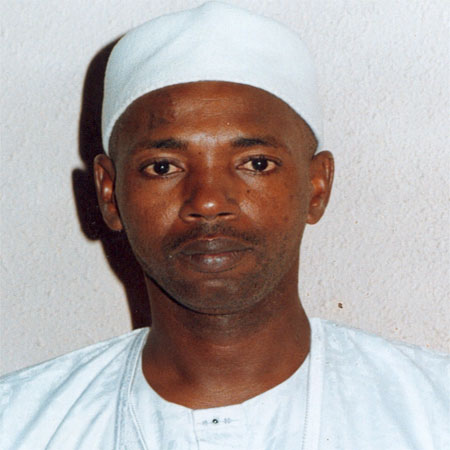 Leader of the opposition National Reconciliation Party (NRP) Hamat NK Bah is the latest to join the debate on the issue of homosexuality in The Gambia, describing the practice as "ungodly, evil and unacceptable".
"Homosexuality is ungodly, unacceptable and evil; it has no room in our society and Gambia will never condone such," Bah said in an interview with this paper over the weekend.
According to him, he does not believe in homosexuality, neither does he support it "because what they (homosexuals) do is anti-African, anti-religion and alien to Africa".
"It is evil; I don't support, neither do I believe in it...," Bah said in the interview held at his residence in the West Coast Region.
"God has created man and woman, Adam and Eve for us to intermarry and reproduce so as to move the world. If everybody has been a homosexual, how will this world move?" he asked.
"You go against the preaching of Allah… How natural is homosexuality?" the veteran opposition leader further asked.
Noting that homosexuality is not scientific either, as some may claim, the NRP leader pointed out that homosexuals will end up marrying women, if they want to have children.
Homosexuality, which has been condemned in the country, especially by President Yahya Jammeh, has generated a lot of debate in Gambian society, in recent times.
President Jammeh, who has for long denounced the practice, said last month that The Gambia under his stewardship will never bow down to international pressure, to allow what he referred to as "ungodly practices in the name of human rights".
"If you are to give us aid for men and men or for women and women to marry, leave it; we don't need your aid because, as long as I am the President of The Gambia, you will never see that happen in this country," he said in his state opening of parliament address. 
Gambia's policy on gays has been criticized by some in the international community.
Read Other Articles In Article (Archive)