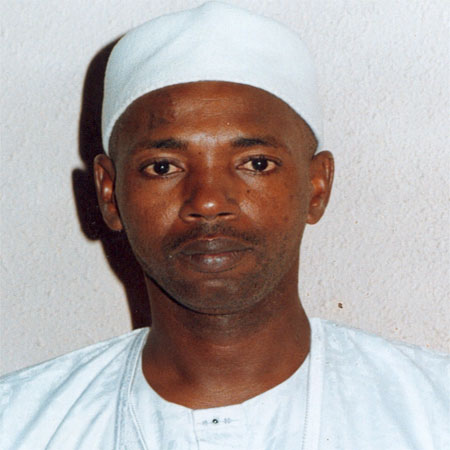 The leader of the National Reconciliation Party (NRP) has again expressed deep concern over what he said is the continued depreciation of the Gambian Dalasi against major foreign currencies, especially the CFA Franc.
Bah, who was speaking in an interview with this reporter, said this has affected a lot of businesses in the market, as business people are finding it difficult to buy goods from neighbouring countries due to fear of operating at a loss back home.
According to him, despite the fact that the tourist season has come and is about to end, the Dalasi is still showing signs of depreciation against the US Dollar, British Pounds Sterling, Euro, all of which, he added, has negative impacts on the Gambian economy.
'I think something needs to be done through the Ministry of Finance and the Central Bank of The Gambia to address the situation, because it is not helping our economy in anyway,' he said, while calling on the authorities to explain to Gambians why the Dalasis continues to depreciate.
Commenting on the operations of local councils, the NRP leader said the councils are implementing development projects by levying heavy licenses fees on private firms, citing an example in Basse, where he said an institution wanted to establish a bank, but even before finishing the construction work, they were charged over D300,000 operational license.
This, he said, is discouraging potential investors and called on the Central Bank to have a look into the issue because, as he put it, local councils cannot levy heavy taxes on their own.
'Because of the huge operational license, the banks cannot expand in other villages in the region and that has been a tradition in this country. When you start a business venture, they put heavy taxes on you, which is discouraging investors,' he stated.
On the ferry services, the NRP leader said the current situation is "embarrassing", while praying that it does not become a national disaster as the ferries are in a worst condition.
'It is sad and something needs to be done before it gets out of hand,' he stated.
On housing, Hamat Bah noted that there are lots of Gambian companies in the real estate business, but it is very expensive for the average Gambians to afford the rates they are charging for their houses.
The Government, he added, should engage with the International Monetary Fund and the World Bank to give these agencies loans to make it cheaper to the Gambians.
Read Other Articles In Article (Archive)