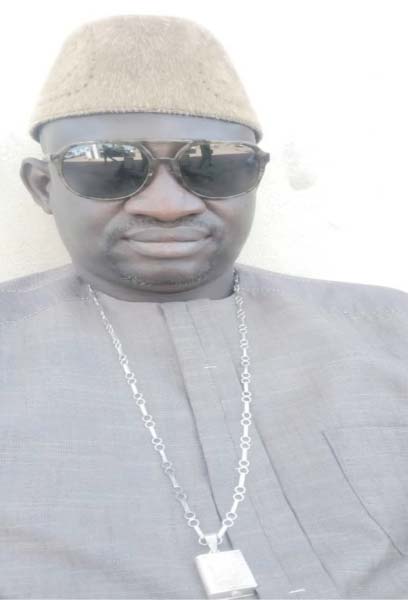 The Gambia Wrestling Promoters Association (GWPA) on 4 March 2020 elected a new executive to steer the affairs of the association for the next 4 years.

The extraordinary congress which was held at Samega Janneh Hall, Serrekunda East Mini Stadium brought together wresting stakeholders.
The new executive members are as follows:
1. President, Dawda Sow
2. 1st Vice President, Adam Jallow
3. 2nd Vice President, Gibel Tourary
4. Secretary General, Lamin Cham
5. Assistant Secretary General, Ali Adow
6. Media and Communication Director, Omar Tourary
7. PRO, Alhagi Morr Jobe
8. Assistant PRO, Omar Keita
9. Treasurer, Gumba Gaye
10. Assistant Tresurer, Masaw Tourary
11. Auditor Ebrima Drammeh
12. Assistant Auditor, Cherno Ndow
13. Chief Coordinator, Shiek Omar Sallah
14. Coordinator, Muhammeh Sallah
As part of its efforts to contribute to the empowerment of youth in the country, The Gambia Wrestling Promoters Association has employed 1000 youth in the area of wrestling.
Read Other Articles In Article (Archive)