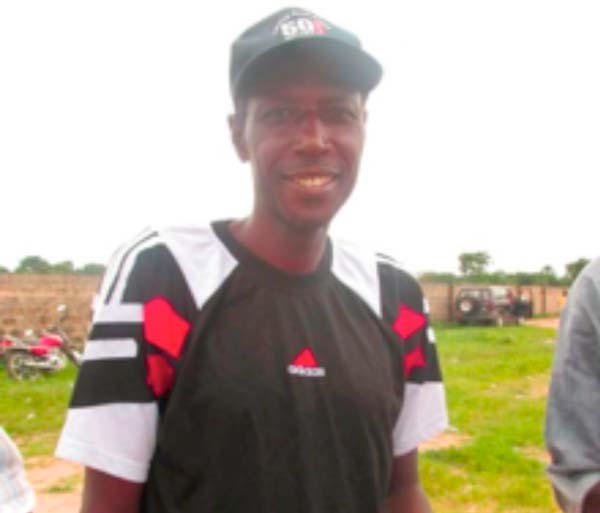 Gunjur Sports Committee's extraordinary congress is set for Saturday 24 December 2016, at the Gunjur Daycare Centre 10a.m. onward.

The congress is organised by Gunjur Sports Committee on whether to dissolve the committee or allow them to serve their mandate after some nawettan clubs in the village accused the committee of "biasness and not competent" to run the affairs of sport.
Some Nawettan clubs in Gunjur want the committee to step down due to their "incompetency and biasness" during the 2016 Gunjur nawettan season, which was currently marked by serious mistakes and malpractices.
The extraordinary congress is set to be attended by all affiliated Nawettan clubs in Gunjur for the daylong event.
Read Other Articles In Article (Archive)