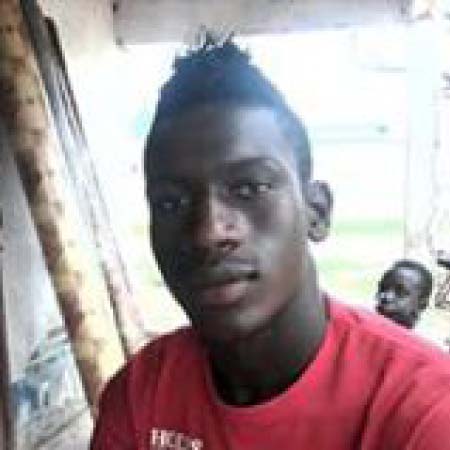 The 2013-2014 Gunjur summer biggest bonanzas, largely known as Nawettan league, will reach its semi-final this weekend at the Gunjur Nyamina Football Field.
As part of the semi-final games of the Newettan, Commit FC will rub shoulders with Sunderland in the first semi-final on Saturday 12 October 2013.
Commit finished top spot in their group with 7 points in three games unbeaten before defeating drubbing NAS FC side 2-1 in the quarterfinal tie last month.
Commit are now aiming for a win to secure their ticket to the final as well as to keep their hopes of clinching the trophy after three years of trophy draught.
Sunderland made a poor start to the Gunjur Nawettan campaign following their 2-0 defeat to cellular giants Gamcel FC and bounced back into the Nawettan after thrashing struggling Solifo Investment FC 3-0 in their final group to secure a place in the quarterfinal.
Sunderland finished 2nd position in their group with 4 points in three games and beat reigning league and Super Cup champions World Eleven on penalties, after a goalless draw in regulation time, to progress to the semi-final.
Sunderland will also be hoping for a victory against Commit to snatch a place in the final.
On 13 October 2013, giant killers Steve Biko will clash with debutant Alex Sanchaba FC in the second semi-final.
Steve Biko topped their group with 7 points in three games unbeaten in the league before beating Late Dembo FC 1-0 in the quarterfinal last month.
Alex Sanchaba FC occupy 2nd position in the league with 4 points in three games before beating Gamcel FC 1-0 in the quarterfinal.
They are now looking forward to a win to qualify for the league final in their debut season in Gunjur Nawettan.
Read Other Articles In Article (Archive)