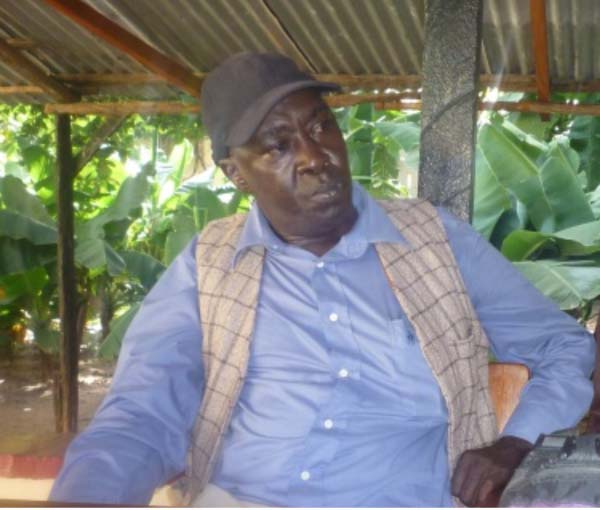 The Gambia Labour Congress has selected Ousman Drammeh, president of the Gambia Transport, Agriculture, Food and Industrial Workers Union, an affiliate of the GLC, to take part in a training workshop organized by the International Labour Organization (ILO) and the Organization of African Trade Union Unity (OATUU), at the Kwame Nkrumah Labour College, in Accra, Ghana.
The workshop will deal with issues relating to ILO principles of collective bargaining, social dialogue on the ILO convention and recommendations, among others, and would run from 24 to 27 November 2014.
Drammeh said the main objective of this course is to develop trade union negotiation skills, knowledge and understanding of consensus building approaches to conflict management and dispute resolution.
Other representatives attending this workshop would come from the national centers of Nigeria, Ghana, Liberia and Sierra Leone.
The Gambia Labour Congress is determined to help all its affiliates benefit from such courses, as well as be exposed to the international trade union movement in order to enhance their role in building a strong, reputable, and relevant labour movement in The Gambia, Drammeh said.
Read Other Articles In Article (Archive)