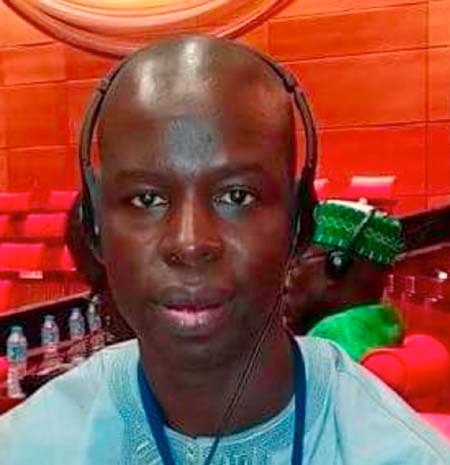 Hon. Samba Jallow, National Assembly member for Niamina Dankunku and the Minority Leader, has called on the government to adhere or take the advice of its technicians regarding domestic debt, "if not it would always continue to rise".
Hon. Jallow made the comment recently at the joint session of the Public Accounts Committee and Public Enterprises Committee (PAC/PEC) of the National Assembly, during the debate on the Central Bank of The Gambia activity and financial report for 2014.
He said The Gambia benefited from a debt relief under the HIPC that is highly indebted poor countries, in 2007 and a multilateral debt relief initiative.
The Minority Leader questioned the Central Bank officials regarding the level of their monetary policy, especially with respect to price stability in the country.
Hon. Jallow recalled the intervention of the Office of the President in foreign exchange operations in the country, by placing embargoes on the monetary activities of foreign exchange bureaus.
"I want the Governor of The Central Bank to tell us how this embargoes contributed to our economy; whether positively or negatively."
Hon. Jallow further told deputies that the monitoring of foreign exchange bureaus should be properly reviewed.
"These foreign exchange bureaus normally display billboards of buying and selling prices, but most of them do not sell what they display on their billboards," the Minority Leader said.
"These boards are just there to indicate prices and they are not monitored; the Central Bank needs to monitor them."
Read Other Articles In Article (Archive)