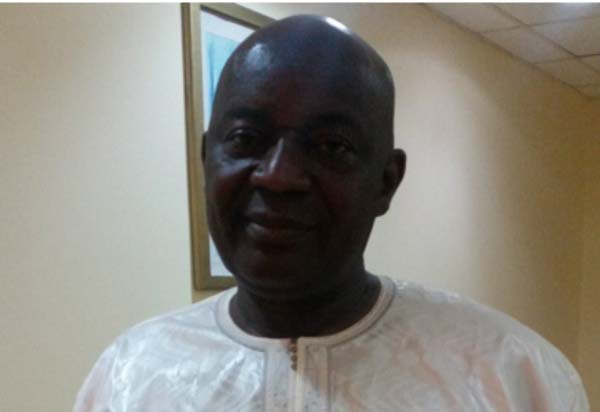 The Secretary General at the Office of the President, Dawda Fadera, has said the new government is working on "general discipline in the public service".

He made this remark during an interview with journalists at his office at the Kairaba Beach Hotel yesterday.
SG Fadera said general discipline would include people going to work on time, and that indiscipline in the public service is not going to be tolerated.
"All avenues will be taken to make sure that anyone found wanting in that area, the law will take its full course."
He added that they held a meeting for the first time with head of various departments, both in the civil service and public service, where he shared with them the new vision of the President relating to the management of the public service in the new dispensation.
"President Barrow and his government are committed to transparency and accountability as a government, and he has asked me to call all the heads of department to make sure this key pillar is applied in all the interactions."
According to SG Fadera, the President does not want sectors to micro manage, saying they also agreed to strengthen the oversized institutions in government like the National Audit Office, the Internal Audit System, management boards of public enterprises and public service commission and the PMO because "all these institutions are oversized ones" and they need to be regulated because they would need proper audit and timely audit.
"We want sectors to take charge of their institutions, because heads of any institution will have adequate instruments at your disposal; so you need to apply those to ensure that order and decorum exist in the office settings."
Read Other Articles In Article (Archive)