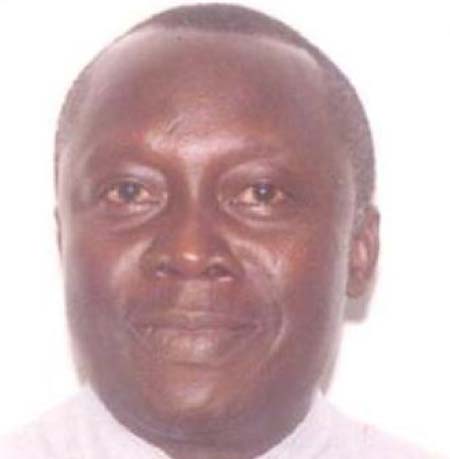 The Gambia government through the Ministry of Agriculture in Banjul will tomorrow Tuesday 16 September launch the Gambia Commercial Agriculture and Value Chain Management Project (GCAV) at the Kairaba Beach Hotel.
The project is financed through an IDA grant and credit totalling US$15.92 million - US$8.72 million as grant and credit of US$7.2 million.
The project's development objective is to improve productivity and access to markets for targeted agricultural commodities of smallholder farmers in the project areas.
The project's higher level objective is to contribute directly towards improving food security by increasing production and market access for products important to domestic consumption.
The project will rehabilitate 2500 hectares of irrigation infrastructure to enhance the resilience of the agricultural production system to climate change; and rehabilitate and build commercial post-harvest structures to facilitate processing and marketing of agricultural products.
It will support and strengthen the technical, institutional, managerial and marketing capacities of smallholders and their organizations, as well as other stakeholders involved in agricultural production and the value chain, to more effectively operate in a market-driven environment.
The project will provide institutional strengthening support to improve the governance of the Gambia National Agricultural Investment Programme, GNAIP.
According to the project design, the selected value chains are rice and horticulture (vegetables), for which accessible markets exist and productivity gains are achievable through adoption of proven technologies.
The project shall also facilitate the construction of medium-scale rice and mango processing plants in the Central River Region and West Coast Region respectively, through private sector initiatives.
The key expected outcomes are increased productivity coupled with reduced post-harvest losse,. and an increase in market volume, thereby generating additional incomes for producers and other operators in the targeted value chains.
The launching of this project would be attended by various partners and stakeholders from various institutions, both private and public, civil society organizations and community-based organisations, among others.
Read Other Articles In Article (Archive)