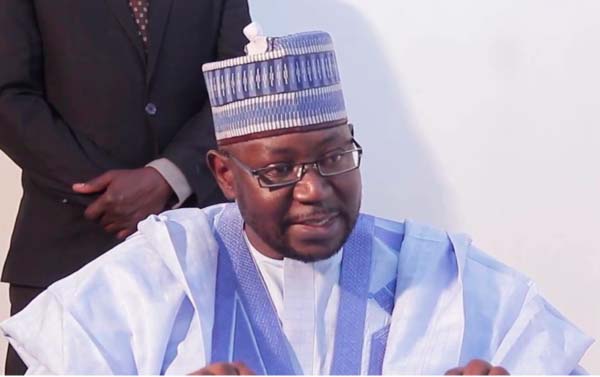 The Gambia government spent a total of D48,541,813 to feed prisoners and pay salaries of prison wardens in 2016.

"The government spent forty eight million, five hundred and forty one thousand, eight hundred and thirteen dalasis and ninety bututs on the Prisons Department from January 1 to December 31, 2016," said Mai Ahmad Fatty, the minister of the interior.
Of the total amount spent on the prisons department, the minister said D22,622,123 was on salaries, and D25,919,690 on food for the prisoners.
Minister Fatty said the department of prisons did not receive any funding for medication; all medications are provided by the Ministry of Health.
He made this remark recently while answering questions at the National Assembly as part of the second ordinary session of the Assembly in the Legislative Year 2017.
Responding to the question of Hon. Ousman Sillah of Banjul North, the minister said that the condition and location of the state central, Mile II, is unacceptable.
Hon. Sillah stressed, in his question, that Mile II is close to the Banjul dumpsite which poses great health risk to the prisoners.
But the interior minister said the government has plans to build a modern prison and Mile II will be closed once a new prison is built.
Fatty said already, the government is working to effectively manage and improve conditions in all prisons and detention centres in the country.
Read Other Articles In Article (Archive)