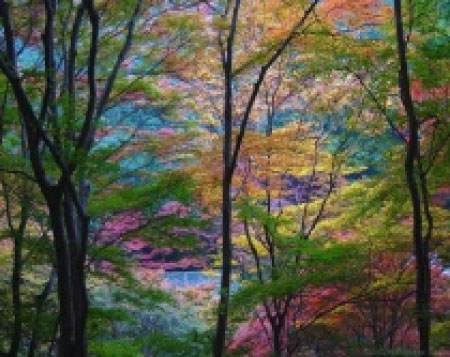 The Governor of West coast region, Alhagie Lamin Sanneh, last week presided over the closing ceremony of the national anti-bush fire campaign organised by West Coast Region Anti-Bush fire campaign, in collaboration with the Department of Forestry, Fire Ambulance Rescue Service, the Gambia Police Force, St Joseph Family Farm and other relevant institutions. The function was chaired by the regional governor.
The weeklong campaign started in Kanilai village in the West Coast Region and ended at Latriya Village in Kombo North.
Speaking at the closing ceremony, Governor Sanneh expressed total satisfaction and appreciation over the way and manner the West Coast Region Anti-bush fire committee and other stakeholders conducted the sensitisation campaign in the villages.
He noted that their participation in the exercise is a clear indication of their commitment, devotion, loyalty and sacrifice to the nation.
Governor Sanneh also spoke about the danger of fire outbreak in our environment, saying that "its consequences are serious in the sense that fire is a good servant but a very bad master."
Governor Sanneh advised parents to be mindful of their environment, particularly to "passersby and smokers who are always loitering with cigarettes in the street as well as hunters.
Governor Sanneh also buttressed the importance of protecting and preserving our forest cover, saying: "The importance of our forest is underestimated as 95% of the population benefit from the forest cover."
Therefore, he noted, Gambians should not entertain foreigners to destroy our forest for their selfish interest. He also advised the district authority not to compromise with anyone found wanting or engaged in illegal activity in the forest.
For his part, the Akalo of Latriya village, Burama Darboe, said protecting and preserving our environment should not only be left in the hands of the department of forestry, but it is a collective responsibility to ensure all mechanisms are in place to have a safety environment.
Mr. Darboe advised the people of Latriya to clean their environment to avoid the penetration of fire.
He then thanked the department of forestry and the anti-bush fire committee for organising the campaign geared towards creating awareness in the masses.
Also speaking at the closing ceremony, the director of forestry said currently it is habitual for Gambians to allowing rampant bush fire.
"The negative impact is serious in our livelihood therefore people need to change their attitude towards our forest," he said.
Director Sanneh also advised the Gambian people to take ownership of the national environment since everyone has a role to play in the protection of the country's forest.
Read Other Articles In Article (Archive)