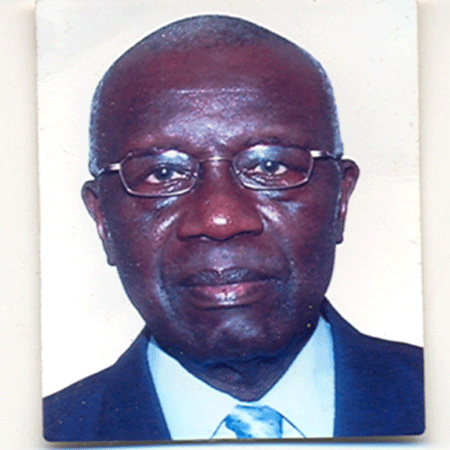 The audited financial report of the Gambia National Olympic Committee for the year ended 31st December 2008, that was read to the general public by the ex- treasurer of the executive bureau, Louis Sarkis at the GNOC general congress, held last Saturday at the Olympic House disclosed a surplus of GMD234, 913 for the year ended 31st December 2008, as compared to a deficit of GMD 1,351,486 in 2007.
The report also indicated an operational income of GMD 7, 989,376, representing an increase of GMD 2,042, 747, which is more than the one achieved in 2007.
The financial statement revealed that the increase in revenue was mainly due to the grants received from the Olympic Games in Beijing, and the transfer of funds from grants received for the preparation of the Commonwealth Games, to be held in 2010.
The release further stated that "the expenditure incurred during 2008, were also maintained in line with the level of income in order to establish the operation of the committee".
The statement further states that the total expenditure for 2008 was GMD 7, 754, 463, which reflects an increase of GMD456, 348 over that of 2007.
Louis Sarkis maintained that the management of financial resources of the GNOC continues to be of high priority for the executive bureau. Also, administrative and technical courses were organised for various associations during 2008. The report further revealed that during the year under review, strict financial control was applied in line with the approved budgetary allocations.
Read Other Articles In Article (Archive)