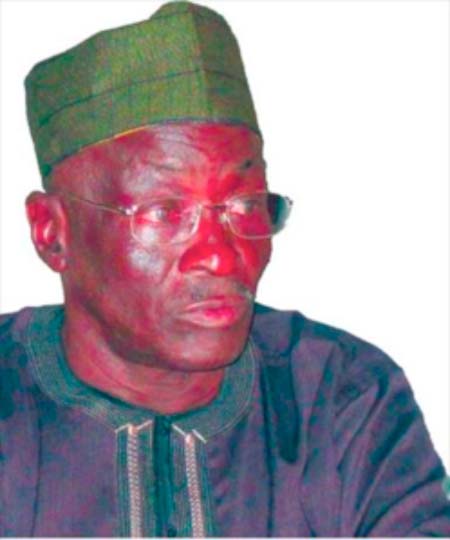 On the occasion of the 2017 International Day of Sport for Development and Peace (IDSDP) on 6 April, The Gambia National Olympic Committee (GNOC) joined the rest of the world in celebrating this special day.

It marks the increasing recognition and the importance of sport on the advancement of human rights, social and economic development. There cannot be human advancement when the entire globe is not at rest.
The IOC and the United Nations have championed the lead for global peace and development by setting a UN resolution on 23 August 2013 that the International Day of Sport for Development and Peace will be celebrated on April 6 each year.
As one of the peace-building tools, Sport for Development and Peace will always occupy a center stage on the Olympic Core Values and in human lives.
Wilfred Lemke, Special Adviser to the UN Secretary-General on Sport for Development and Peace, once said: "Sport has the capacity to empower individuals and bring one's moral values to the forefront; it can play a strategic role in transferring life skills and communicating useful, encouraging messages on important issues, thus driving social change. This new commemoration on the international calendar will further promote the value of sport as a catalyst for development and peace."
A similar statement was said by Ban Ki-moon, former UN Secretary-General that: "Sport has become a world language, a common denominator that breaks down all the walls, all the barriers. It is a worldwide industry whose practices can have widespread impact. Most of all, it is a powerful tool for progress and for development."
All these statements reiterate the high importance of sport in cementing and enhancing development and peace in today's society.
Thus, the GNOC wants to take this opportunity to join hands and extend all its profound wishes to those currently rapped in wars, conflicts, floods or any natural and man-made disaster.
Let peace prevail in the entire world for the development of ideal men and women, blended with the spirit of peace in both soul and the mind.
Read Other Articles In Article (Archive)