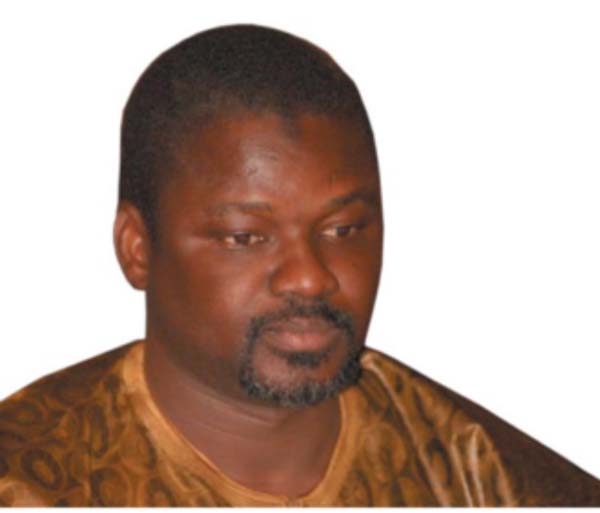 The Gambia Football Federation (GFF) has issued a press release explaining the circumstance that resulted in The Gambia's disqualification from the just ended WAFU A Tournament organized in the Senegalese City of St Louis from the 1 to 8 November 2015.
The following is the full press release by the GFF through its Publicity/Marketing Officer:
The Gambia Football Federation would first like to commend the gallant and heroic performance of the U20 National team during the just ended WAFU A four nations tournament held in Saint Louis in honor and recognition of the selfless and committed service of Ma Wade Wade, of blessed memory for his outstanding contribution to the promotion and development of football in Africa.
While in Saint Louis, the junior Scorpion laid their championship credentials with a one nil win over Liberia a result that put them in the finals with their counterparts Senegal played at the newly built stadium named after Mr. Ma Wade Wade, former legend and man of incredible resilience  and doyen of African Football.
After nearly 90 minutes of action packed and purposeful display and exhibition of brilliant football which resulted in a goalless draw for an expected post-match penalty kicks as agreed at the technical meeting and confirmed by senior WAFU officials and designated match officials including the referees.
Barely few minutes before the end of the ninety minutes, the designated match officials and WAFU Secretary General informed the teams that the final shall now be determined by an extra time of 30 minutes to be followed by 5-5 penalty kicks, as opposed to what was agreed during the technical meeting confirmed by WAFU and Match Officials.  
The sad reality is that the organizers failed to recognize the decision reached at the technical meeting held before the match, during which all the teams technical officials, WAFU Secretary General and the Match officials agreed to a penalty shout out immediately after the ninety minutes of the finals.
We will make our position known when the team returned home over the weekend and after receiving and reviewing their administrative and technical reports of the WAFU tournament. As we wait for the reports, we wish to thank all stakeholders for their understanding and support
Read Other Articles In Article (Archive)