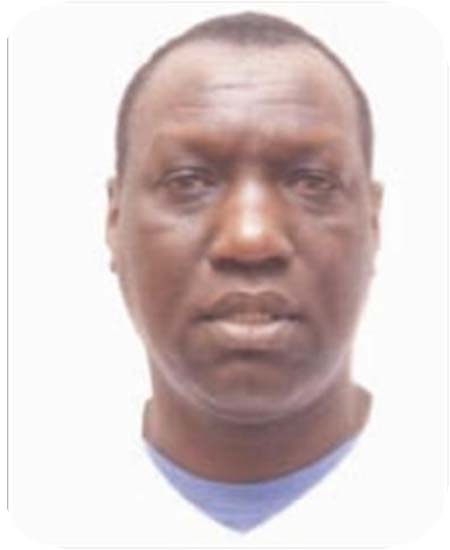 Alagie Ebrima Faye, Chairman of Gambia Referees Committee, has said the Gambia Football Federation (GFF) plans to have trained and qualified regional referees officiating in the first division league by mid of their four-year term in office.
Mr Faye, who was speaking to Pointsports in an interview yesterday, added: "The whole GFF executive has agreed to give referees their priority."
The GFF has already trained 140 regional referees between January and April 2015 in Upper River Region, Central River Region, Lower River Region and North Bank Region (each region 35 referees) on basic refereeing.
Mr Faye, former Gambian FIFA referee, who is supervising all trainings, said that after the basic refereeing course has been conducted also for West Coast Region, Kanifing Municipality and Banjul, they would organise an intermediate one for all regions early next year.
"In the near future, the trained regional referees will be rotated to various regions to officiate third division league games," he went on, saying that at the end of the season the best two from each region (one referee and one assistant) will be promoted to officiate in the second division and eventually in the first division league as they continue to develop in the game.
"The same plans are there for women referees," he stated, saying the training they plan to do in 5 months' time should have been organised for referees years ago.
The reason for setting up the format (regional referees officiating their own regional league games) is to ensure nawetan committees "no more encounter refereeing problems", as well as expand the number of Gambian referees since nawetan is part of regional and grassroots development, he pointed out.
He is happy to see that regional referees are officiating their own regional league game, he said, adding that the GFF made sure the regions elect their own referee associations, which are now affiliated to the Gambia Referees Committee.
Concluding, Mr Faye thanked the entire GFF under the visionary leadership of Lamin Kaba Bajo "who is concerned and always behind referees in giving them the needed support".
He also appreciated Ebou Faye, "who always stresses the development of referees".
He as well commended the Gambia Referees Committee for their hard work and good supervision, especially the persons of referees manager Adama Mbye, tactician Modou Sowe and all the training staff for their cooperation and many developments that have been brought to referees for the first time.
He went on to thank all clubs affiliated to GFF, their officials, players and supporters for their cooperation as "there are very minimal queries about referees this season".
"They are the ones that can help Gambia Referees Committee train our referees properly," he said.  
Read Other Articles In Article (Archive)