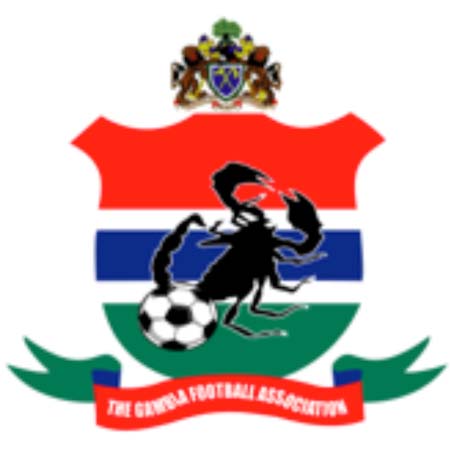 The Gambia Football Federation (GFF) has launched the School and Youth Football Development Plan, as part of a drive for the development of grassroots football.

The plan was launched on Thursday November 17th at the GFF Secretariat in Kanifing, and the ceremony was presided over by the GFF president Lamin Kabba Bajo.
Mr Bajo said the plan is a very vital component in the GFF calendar and, as such, they want to give it all the priority it deserves.
"It has taken us a long time to come up with this document, and I must thank the 2nd and 3rd vice presidents for their efforts and inputs injected in the plan," he said.
GFF 3rd vice president Martin Gomez said the youth population of the country has its bulk at the school level.
"I want to thank the GFF for appreciating this committee's plan by giving it serious consideration and attention".
He announced that the committee is fully supported by the Ministry of Basic and Secondary Education which, according to him, is enough testimony that the two entities are strong partners.
GFF 2nd vice president Ebou Faye described the plan as the first step of developing football in the country.
"The document is for all school-going kids in The Gambia, from the ages of 10-13 years and the ages of 14-17 years and, as such, it will address the gap that divides the player pool from the regions and the greater Banjul Area".
He said the GFF's vision is to capture the talents outside the Greater Banjul Area, and thus schools will partake in a national football tournament to scout the best out of the rest.
GFF technical director Ebrima Manneh hailed the initiative as great, and thanked the GFF for coming up with the project.
"The strategic development plan of the GFF dictates a lot of priority areas, and major among them is technical and grassroots development and this plan will address most of the gaps". Source: gff.gm
Read Other Articles In Article (Archive)