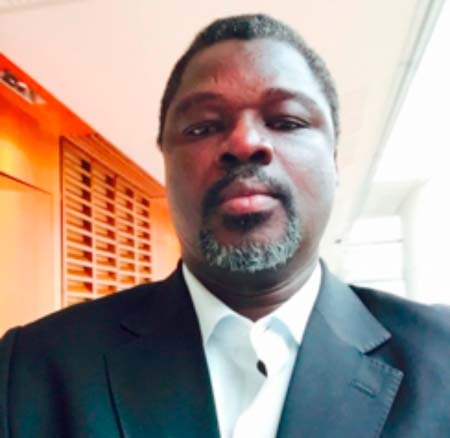 The Gambia Football Federation has explained the circumstances leading to the termination of its sponsorship agreement with First Eco Partners.
The following is the full text of the release sent to Pointsports Desk by GFF publicity/marketing officer Bakary B. Baldeh, for the benefit of our readers.
The Gambia Football Federation wishes to inform the general public, especially the football family, that it has finally terminated the three (3) year Sponsorship Contract it has entered into with First Eco Partners (sponsors of GFF League Division ONE) with effect from 4th March, 2016.
This development was precipitated by a fundamental breach of the contract obligations by the Other Party (First Eco Partners) by failing to provide the full annual sponsorship package as prescribed in the Contract.
Prior to this move, the GFF had made several unsuccessful efforts to invite the Management of First Eco Partners to a meeting to discuss the matter, and also made similar efforts by telephone and email communications to no avail.
In order to act within the dictates of the Contract, the GFF after seeking and obtaining legal advice served the Other Party (First Eco Partners) with a three (3) months' Notice of Termination Vide: GFF/FEP/SP/P1 (GS-5) dated 11th November, 2015.
After the expiration of the Notice period and a no response from the Other Party (First Eco Partners), the GFF again sought Legal Advice which resulted to the issuance of a Letter of Termination of the Contract for non-performance to the former, Vide: GFF/FEP/SP/P1 (GS-6) dated 4th March, 2016
The GFF therefore assures the general public that the initiative to terminate the contract was taken by the GFF after carefully and professionally following the contractual obligations and dictates in the best interest of Gambian football, and at the same time protecting the image and credibility of the Gambia Football Federation.
Consequently, the GFF, while assuring the general public and stakeholders that with or without sponsorship, it will pay out in FULL the announced Price Monies to the eventual Champion and Runners-Up, and that the GFF League Division ONE will no longer be called First Eco Partners League.
Finally, GFF is working very hard to secure sponsorship for the League Division One and the rest of her products.
Read Other Articles In Article (Archive)