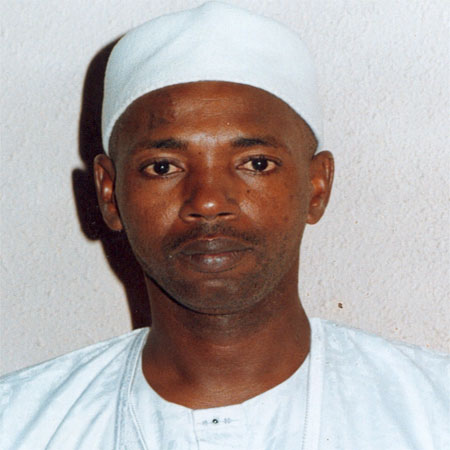 The latest to comment on the new working days and hours introduced by the government is opposition leader Hamat Bah of the National Reconciliation Party, who stressed that The Gambia's current situation does not call for such moves.
"My position is that I am totally opposed to the four-day working week, because it is very bad for our economy, which is a very small and weak economy," Hamat Bah said in an interview with The Point yesterday.
According to him, the four-day working week will drastically reduce productivity and thereby seriously affect the growth of the economy.
"All developing countries have one common objective towards economic development. What the shortening of working days and increasing the working hours brings is extreme pressure on workers," Bah stated.
Bah further stated that the proposed 10 hours working day "is not only exhaustive, but can make people extremely tired because they are being over-used, and at the end of the day produce nothing."
"In the morning, most workers concentrate themselves on the internet and by the time they start getting into their normal work is 10 or 11am and by 3 or 4pm, they are completely exhausted," he added.
In a country where there is virtually no public transport system, the pressure and burden of getting back home from work will be not only an extra cost but loss of time, Bah went on.
"This is so, because the current public transport network cannot cater for all the workers at that time of the rush hour," Bah further noted.
The Office of the President last week announced changes to the official government working hours and days, effective 1st February 2013.
A press release from the presidency said President Yahya Jammeh in consultation with Cabinet and giving due consideration to public demands has issued the executive decision to make the changes.
According to the release, the new working days and times will be Mondays to Thursdays from 8am to 6pm.
The release also announced that Fridays will henceforth become rest and prayer days alongside Saturdays and Sundays.
Schools, banks and all affected institutions, the release stated, are free to work on Saturdays to compensate for the Fridays.
"This new arrangement will allow Gambians to devote more time to prayers, social activities and agriculture - going back to the land and grow what we eat and eat what we grow for a healthy and wealthy nation," the release added.
Read Other Articles In Article (Archive)