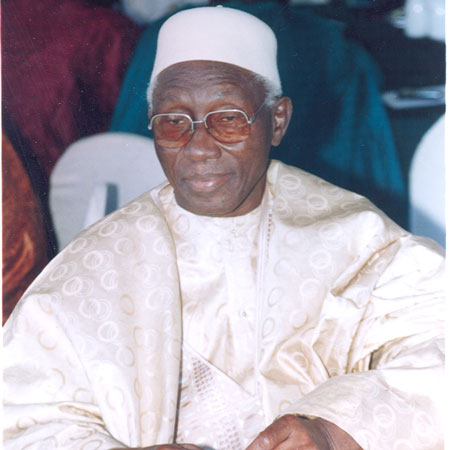 Top officials including Sports minister Alieu Jammeh and GFA Normalisation Committee chairman O.B Conateh are back in town, following a whirlwind tour of the provinces aimed at sensitizing the regional football stakeholders on the draft constitution approved by FIFA, but yet to be adopted by congress.
The document, now widely distributed, is the single most contentious material ever in Gambian sports. At the centre of the controversy are proposals on membership of the GFA which seeks to break away from the old fashion large membership to a sizeable balanced membership, much to the disapproval of the regions who claimed they are being weeded from the important decision making organs of the GFA.
The tour, according to officials, was a new attempt aimed at further clarifying and allaying the fears of the protesting regional delegates so as to make head way in the normalization process.
However, according to sources tapped from attendees of the tour party's meetings, most delegates believed the easiest way out of this imbroglio is for the draft to be taken before a congress for adoption or rejection.
There has been no official statement on the outcome of the provincial part of the tour, which has now reached Banjul and KMC as we write.
Read Other Articles In Article (Archive)