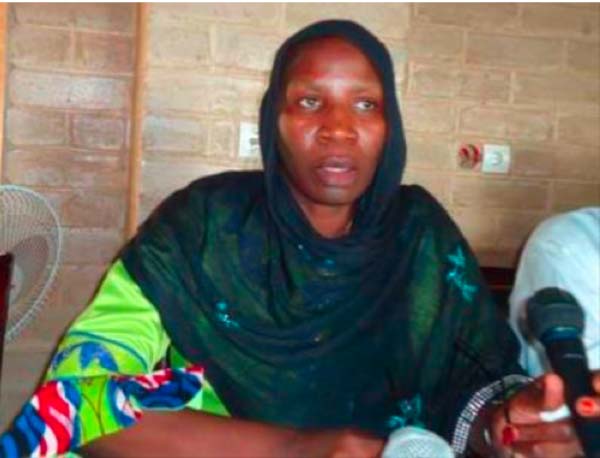 The Ministry of Energy, in collaboration with UNIDO and GEF, recently conducted a three-day curriculum development training at the regional education office in Kanifing.
Speaking at the opening ceremony, the director of National Environment Agency, Madam Ndey Sering Bakurin, said the Gambia Government in partnership with GEP and UNIDO, is implementing the project, with one of its key components being capacity building, which includes curriculum development training.
According to her, renewable energy is also considered clean energy, because it does not produce toxin or pollution that are harmful to the environment in the same manner that non-renewable energy does.
She noted that much of the world today is converting to renewable energy sources as means of providing power to homesand business in order to function more environmentally friendly.
She said the most commonly used types of renewable energy today are wind power, solar power and hydroelectric of the sustainable development process.
According to Madam Bakurin, the NEA work closely with all other stakeholders at all levels to address the environmental and sustainable development effort needed.
The growing demand for energy and increasing concern about climate change have called for clean and sustainable energy development, she added.
Therefore, she stated, they need to have such partnerships in the development of curriculum development and training in renewable energy that respond to critical needs.
She said education is an inseparable component for achieving the goal of sound environmental management and play an important role in realizing sustainable development.
Momodou O. Njie, permanent secretary at the Ministry of Energy, said vibrant and reliable energy sector is the main catalyst to any meaningful and sustainable socioeconomic development for any nation and in particular developing nations.
Therefore, it goes without saying that no government single-handedly could finance and manage the whole energy sector without the direct involvement of the other key stakeholders, particularly the private sector.
As part of effort by the Ministry of Energy at getting private sector actively involved in the renewable energy sub-sector, the GEF/UNIDO project was born, he said.
The main objective of the project is to develop and promote a market environment that would stimulate in renewable energy-based mini-grids for productive use in rural areas in The Gambia.
He said mainstreaming gender on renewable energy hand-on training targeted only young women and girls, which was conducted in July and November 2014.
The Gambia can now boost of women and girls who can install simple solar home system thanks to GEF/UNIDO 4 Project, he added.
Read Other Articles In Article (Archive)