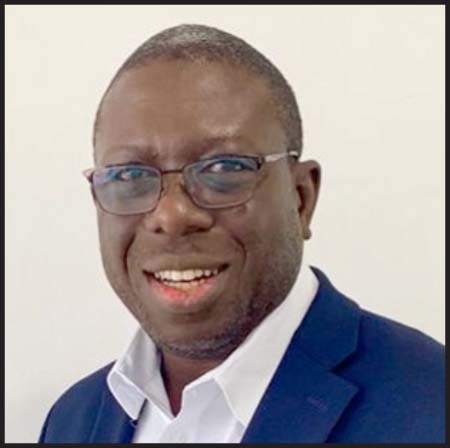 Gambia Chamber of Commerce and Industry (GCCI) President, who represented Gambian private sector at the recently concluded Russia Africa Summit in Sochi, have shared his learned from the summit, calling it a good move that will improve Gambia's private sector.

"The main objective of the summit was summarized in the forum Slogan; Russia Africa Unleashing capacity for cooperation," Edrisa Mass Jobe told The Point in an interview.
He said during the forum, African leaders were reminded that the Russian engagement was built on the foundation of partnership forged during the fight against colonialism. "They were reminded that Moscow today hosts one of the most recognised international universities in the world; the Patrick Lumumba University celebrating a truth leader deposed by the West."
Mr Jobe said that University, together with other institutions in the Russian federation have trained and educated over 500,000 Africans, saying Russian first intervention in African was ideological and cultural, saying these basis are the foundation for long term relationship.
Mr. Jobe also revealed that Gambia's ministries of Trade and foreign Affairs, UNDP, ECOWAS to meet with counterpart in Senegal and develop a common approach to the Russian, Chinese Japanese and ACFTA before the end of 2019.
He noted that the greatest learning of all is that societies companies and individuals require disciplined approaches to the subject of development by vigorous application of measurement processes, procedures and result delivery. He said GCCI should lead the private sector in formalisation and focusing on result delivery.
Read Other Articles In Article (Archive)