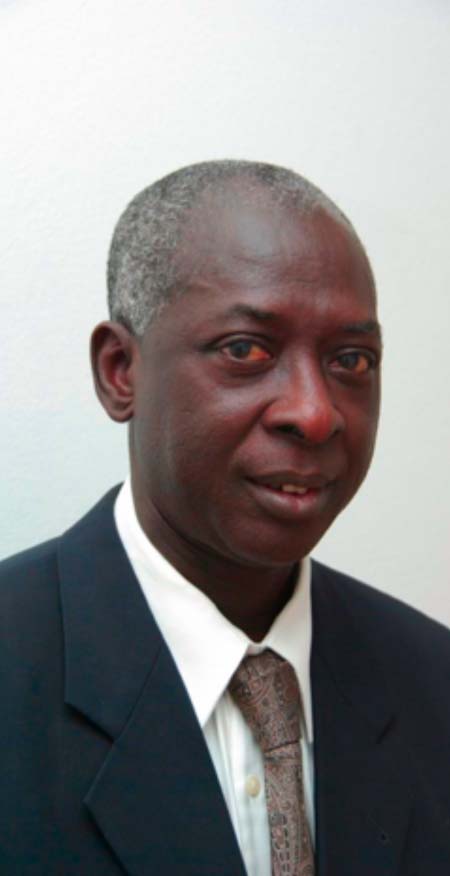 Bai Mattarr Drammeh, vice chair of Gamtel/Gamcel board of directors, has told the joint session of the Public Accounts Committee and Public Enterprises Committee of the National Assembly that in the year ended 31 December 2013, Gamcel registered total revenue of D702 million compared to D683 million in 2012, which resulted in an increase in revenue of D19 million representing 2.64 per cent.
The main reasons for the increase in revenue were due to the increase in customers, as well as the introduction of new value-added services and products, Mr Drammeh said while delivering the country' telecommunications company's report on behalf of the board.
The Gamtel/Gamcel vice chair further explained that based on the challenges, the financing of projects to optimize the network continued to be a major challenge faced by the company during the year.
Although five cell sites were commissioned during the year; there are still areas, especially in the provinces, where "the network coverage is not at its best," he said.
The 3G service rolled out in 2013 only covered the Greater Banjul Area and Kanilai, he said, adding that there are plans to roll out the services to all the major towns and villages of the country.
However, he continued, this would require a massive capital outlay.
Mr Drammeh said that as reported last year, Gamcel continues to face challenges in its network expansion programme.
A significant capital injection is still required to enable the company achieve its expansion initiatives, he added.
In this light, he said, there is a need for strategic capital investment to create enhanced network development and sound revenue assurance portfolios, to ensure the company maintains its competitiveness in the country's telecoms volatile market.
In this way, the company would continue to provide accessible, reliable and affordable services as enshrined in its mission statement, he noted.
Mr Drammeh said Gamcel was established as a subsidiary of the Gambia Telecommunications Company Limited (GAMTEL) in 2000 to build and operate cellular services.
From a customer base of 15,000 in 2001 when it started operations, the company could now boast of over 360,000 customers.
Gamcel and Gamtel share the same board of directors, he added.
The board consists of an executive director, two ex-officio members, three non-executive directors and a representative of the staff.
Read Other Articles In Article (Archive)