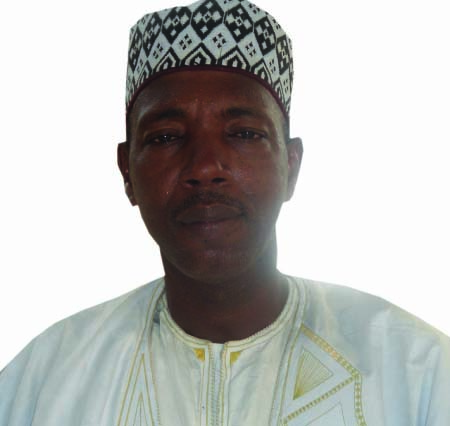 Hamat Bah, leader of the National Reconciliation Party (NRP), has said that Gambian journalists are among the least paid in Africa, despite all the hard work they are doing for their country.
This is because the media houses are also working under difficult conditions, he added.
The NRP leader was speaking to journalists on Monday during a press conference held at the NRP political bureau at Westfield.
Bah added that some Gambian journalists even find it difficult to meet their basic needs and responsibilities, not because they are not serving, but because they are not rewarded well for what they are doing.
They respond with commitment whenever they are called to serve the country, he said thanking them for their service to the nation and humanity.
The NRP leader further said media houses have been working under very difficult circumstances, as they are still struggling to sustain their operations with all the costs.
With all the trouble, he added, they are still working and moving towards national development and they deserve commendation, because it is not easy to operate a newspaper, particularly in the print media.
"For those in the print media, it is always very expensive to run it; so together we are doing something in the good name and interest of our country," he said.
As regards the NRP, Bah thanked all his party supporters for their efforts in 2015, though it was "a very challenging year".
"I can believe that with the caliber of people we have and their level of commitment, they are ready to serve at all times towards the development of the country.
"They have done extremely well," he added, and thanked all the supporters of the NRP party, stating that the role of any citizen is to work for the development of his or her nation.
"In 2015, we had a by-election in Lower Saloum in which we invested a lot of resources, and we recorded an achievement that is very unique," said the NRP strongman.
He added: "To fill in a candidate in a by-election with an incumbent where the entire resources are deployed considering the situation of operation in The Gambia, it is commendable that our people were able to stand strongly and campaign and to win the election by Hon. Momodou Bamba Gaye. That was a remarkable achievement for the party."
Read Other Articles In Article (Archive)