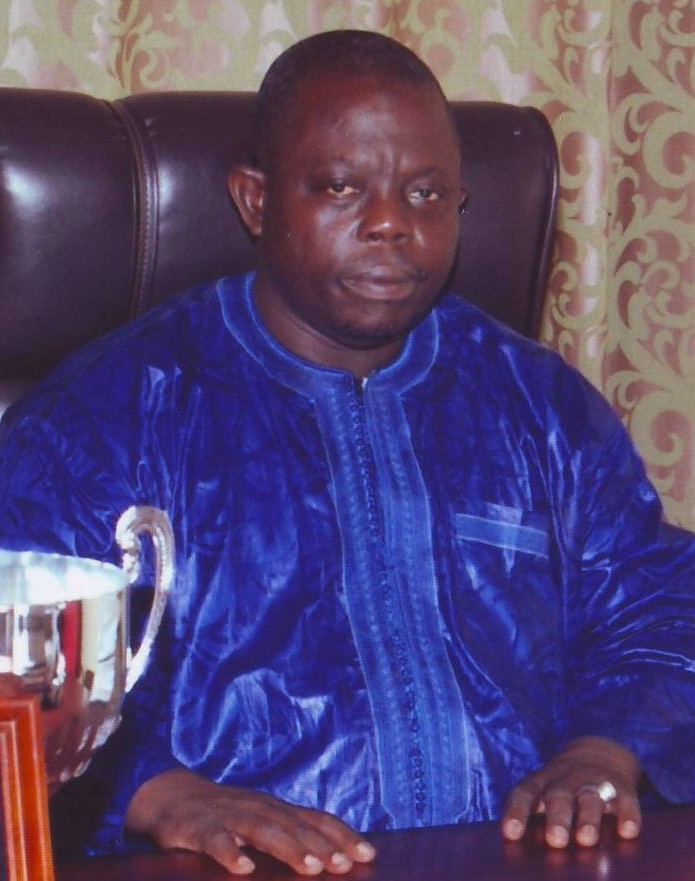 According to reliable sources, the Gambia's minister of Foreign Affairs, Dr. Aboubacar Senghore, is among top diplomats attending the 41st session of the Council of Foreign Ministers (CFM) of member states of the Organization of Islamic Cooperation (OIC) in Jeddah, Saudi Arabia, on 18 and 19 June.
 This is the second time Saudi Arabia is hosting the CFM meeting, which it last hosted in 1989; and, so far thirty-six CFM meetings have been held.
The OIC Council of Foreign Ministers meets once a year, to consider implementation of the general policy of the organisation; and, to review progress on the implementation of the decisions and resolutions adopted at the previous summits and councils of foreign ministers.
The decisions of the CFM are implemented by the General Secretariat of the organization.
During the ministerial conference, OIC secretary-general Dr. Iyad Madani will present a report on the organization.
The high-profile diplomats meeting in Jeddah this week, as usual, are expected to address pressing issues in the Islamic body of 57 member states, as well as problems faced by Muslim minorities in non-Muslim countries.
The ministers will discuss how to tackle the 'criminal activities' of Boko Haram in Nigeria, the situation in Mali, latest developments in the Middle East, such as in Libya, Iraq and Syria, the Palestinian cause and Al Quds, as well as the situation of Muslim minorities in the Central African Republic, Myanmar and Philippines.
The meeting comes at a critical juncture in the Muslim world, as there is a rising tide of extremism and volatility in Muslim nations and much of these issues, observers say, will be reflected in the two-day deliberations.
Read Other Articles In Article (Archive)