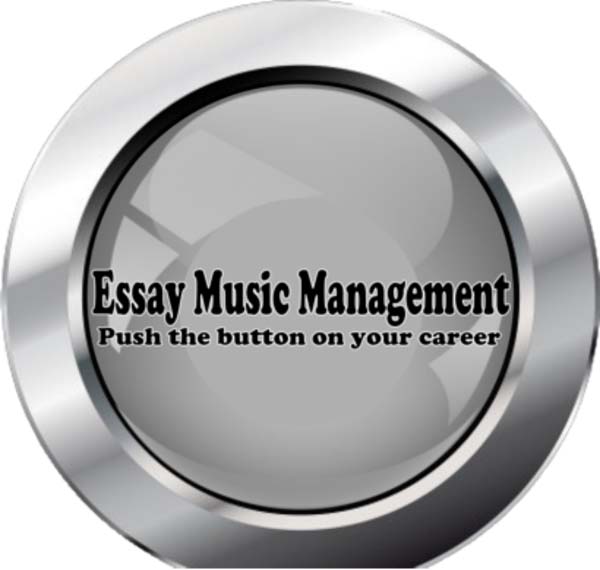 Music is a tool that give name to a country to be in the world map, Essa Mustapha Mboob was one of the first Gambian artiste to joined thousands of people including big international artistes to be on stage and performed in Jamaica.

Speaking in an exclusive interview with The Point Entertainment and Lifestyle recently at his resident in Cape Point Bakau, Essa Mustapha Mboob said he was the first Gambian artiste who perform in Jamaica, adding that music is nothing special and is a very up liftmen profession.
"I like music since I was nine years and in 2007 I took it professionally, and in 2008 I released my first album, 2010 second album, in 2014 third album, and now am working on the fourth album and is been a lot of collaboration with lot of big artistes around," he said.
The first album was name 'nothing to something', second album is called 'singers and players' and the third album is 'blind'.
"I like music because is an inspirations that keeps coming in and you can find yourself that everywhere music is around you," he added.
Mustapha based in Sweden and travel around the world to promote Gambian music by using his talents, trying to expand himself by building music studios.
"I have already had my own recording studio in Sweden including a record label producing international artistes working," he said.
Mustapha also promote Gambian artistes by producing collaboration albums with them.
"So the only thing I just do is to try to expand to have more visibilities so as people can see exactly what is happening here."
The musicians and the artistes are doing what they supposed to do, he said, adding:"I just advice them to do more research and respect their carrier because every artiste dream is to have master peace."
Gambian focuses more like reggae and dance and hip-hop and the afro-music.
Music and sports is what sales the country as well as to promote tourism, while calling on the government, philanthropists and individuals to look into music forum and see what the kids need and try to build youths centers where kids can develop their talents in a very decent way.
"My first three albums are reggae and I am the first Gambian who put my foot in Jamaica to attend the international reggae festival."
Gambians artists have to make more research in anything that they are doing and they need to know their needs to try to address the best way.
Read Other Articles In Article (Archive)