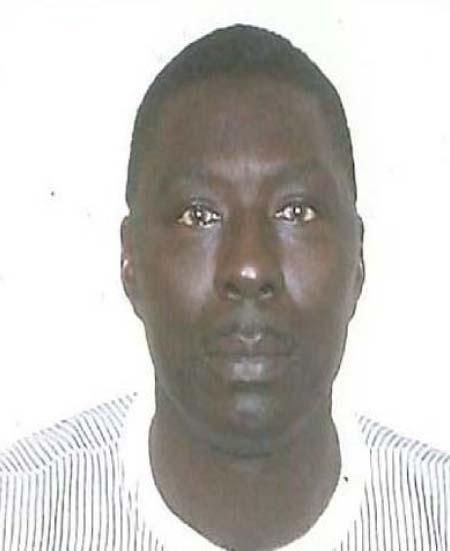 The Gambia government will on Wednesday 14 October 2015 launch the Decent Work Country Programme (DWCP).
The government, in collaboration with the International Labour Organization (ILO), had developed a Decent Work Country Programme (DWCP) 2015-2017, which recognizes employment creation as one of its key objectives to reduce poverty, and promote equitable, inclusive and sustainable development in The Gambia.
The launching ceremony will take place at the Coco Ocean Resort, the Trade ministry said.
The ILO constituents, which comprise the government, workers' and employers' representatives, agreed on key priorities, discussed and finalised The Gambia DWCP with the aim of achieving decent work imperatives.
The constituents identified and agreed on priority areas for the programme encapsulated in decent and productive employment for sustainable growth and poverty reduction, enhanced social protection, health and safety of workers at workplace and elimination of child labour, particularly in its worst form, as well as enhanced socio-economic governance through social dialogue.
The Trade ministry further stated that The Gambia DWCP had taken into account some key government medium-term plans (MTP) and strategic priorities that underpin government's policies and programmes, such as human development and social security and cross-cutting issues such as gender, HIV and AIDS.
Read Other Articles In Article (Archive)