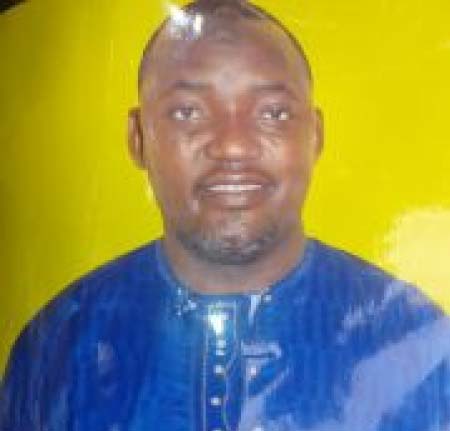 Hon. Muhammed Magassy the National Assembly Member for Basse has said The Gambia is like a divorced woman who is looking for a new husband that can take good care of her.

He made this remark at a rally in Sabi village in Upper River Region.
"Gambia is already divorced, and she is looking for a good man who can take good care of her with caution, and make sure he does not cheat on her, and that man is Adama Barrow who will really become the best husband The Gambia ever had, and with him she will never suffer again because she has met the right man."
Hon. Magassy also said Sabi never had any National Assembly Member in parliament before now; hence it is time for them to have a president from Sabi too, and "this is the time we have been waiting for so long for it to be a reality, because Adama Barrow, who is also from URR, will surely bring that light to Basse and the entire country.
In his remarks, Mai Fatty of the coalition, said it is time for the Gambian people to end their suffering and hunger by voting for the coalition, and experience the difference between the second and the third Republics.
He reminded the people of the difference between the first and second republics, under which they have been facing "more difficulties" over the years.
He, therefore, encouraged the people to end their suffering under the second Republic by voting massively for the coalition.
The coalition flagbearer, Adama Barrow, in his message, expressed delight and thanked the people of Sabi, who had really demonstrated to him that he is from the region.
He further assured them that if he is elected into office, he would make sure he restores all the businesses that had be taken from the citizens, especially the Sarahules who are known for business, and that the only way he would do this is for them to vote for him, come December 1.
Read Other Articles In Article (Archive)