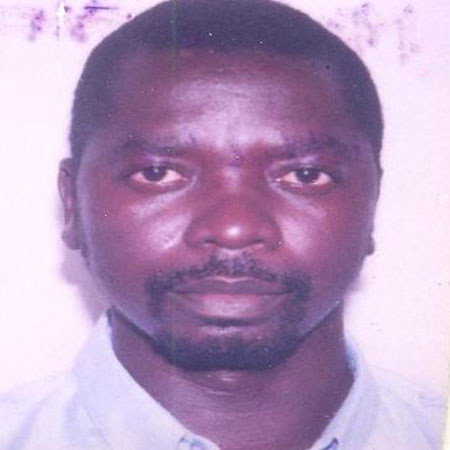 Martin Gomez, principal of St. Augustine's senior secondary school in Banjul, is the new president of the Gambia Teachers' Union, GTU. The new GTU vice president is Ismaila Ceesay, the principal of Bansang senior secondary school.
They were elected to serve the union for the next five years, by a majority of the 204 delegates who voted at the union's two-day national congress, held on Thursday and Friday at Paradise Suites Hotel in Kololi.
Martin Gomez received 159 votes and his challenger, Saloum Kinteh, the principal of Kaiaf upper basic and senior secondary school, got 41 votes.
In his victory speech, Mr Gomez said he has been entrusted the challenge of boosting the welfare of GTU members. He said following the congress and election of a new GTU executive, they must now proceed to attend to implementation of the union's agenda.
He noted that this would entail, among others, continuity in the provision of motorbikes for members on loan basis; development of the two housing estates secured by the union for teachers; improving teachers' professional skills which includes the ongoing summer extra mural classes in various centres; to improve the information and knowledge sharing system among members; and, ensure the timely payment of teachers' salaries and allowances.
Mr Gomez promised to inject a sound strategic plan in the GTU, and upgrade the annual Best Teacher Award.
Prior to the GTU congress, last Wednesday the union staged the women's caucus congress, which also witnessed the election of a new executive.
The women's wing of the teachers union elected Tida Willan as chairperson, and Amie Faye-Sanyang as vice chairperson. Kombeh Touray is the new treasurer of the group.
The governor of the West Coast Region, Aminata S Hydara, attended the female teachers gathering.
The outgoing president of the GTU, Lamin K Marong, speaking at the GTU congress said the union made milestones during his term, including giving the women's wing the attention it deserves.
He urged the new GTU leadership to define a smart agenda and share responsibilities in implementing their agenda.
EndFragment
Read Other Articles In Article (Archive)