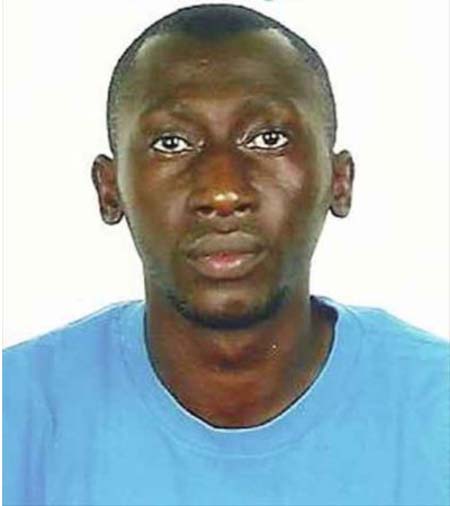 The National Youth Council with stakeholders and partners will on 12 August 2015 commemorate International Youth Day under the theme: "Youth civic engagement".
Speaking at a press conference held at the Independence Stadium boardroom last Wednesday, Lamin Darboe, the Executive Director, National Youth Council, said they intended to have a caravan march-past, and online activities to share their stories.
He said they would also organise regional activities to discuss issues around youth migration, sexual reproductive health, HIV/AIDS, food security and young people, quality education, poverty, unemployment, climate change, as well as a visit to Tanka Tanka, dialogue with authorities to discuss issues affecting young people and priorities for young people, among others.
The day would also witness the launching of the NAYCONF 2014 report and official distribution of the resolutions to all partners and stakeholders, as well as screening of a documentary on the successes related to implementing NAYCONF resolutions, he added.
Mr Darboe added that the day is also meant to understanding the role of young people in public life, politics, economics and society as the youth are a critical ingredient that will add value to these areas and make use of added advantage in society seeing young people transforming the sectors.
He further noted that the day is used not only to popularize the activities and objectives of youth programmes, but also to recognize the contribution of young people towards national development, growth and peace.
"If any state is claiming to be peaceful we know that the chunk of the credit goes to young people, looking at the number of young people in The Gambia," he stated.
He said if 60 per cent of the population is not peaceful, there cannot be peace, adding that if the youth are not also active and participating in any development, one cannot achieve development.
Youths' contribution towards peace and growth in every society is immeasurable, he continued, adding that young people are important hence their achievements should be celebrated.
"We have immense power, but can never realize it until it is coordinated," he went on, while calling on partners and donors to support the drive to invest in the youth.
Mariama Sima, Advocacy and Communication Officer of the National Youth Council, called on stakeholders to create an environment conducive for youth and their activities and sustainability
Read Other Articles In Article (Archive)