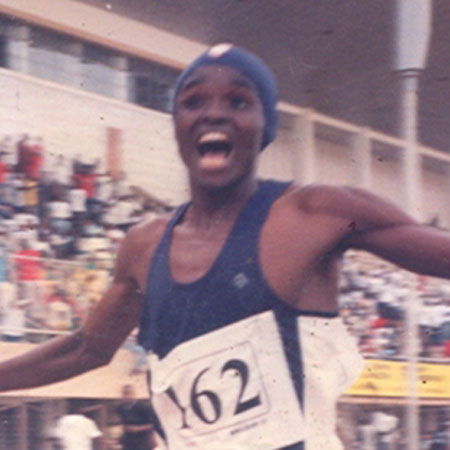 The 2008 inter-schools champions, Gambia Senior Secondary School, are aiming for another title in this year event, to start soon.
"The target is not only to win the 2009 Inter-school championship but for the next two years," said Sulayman Jobe, physical education teacher of Gambia Senior Secondary.
 Despite winning the championship numerous times, the school is set to make yet another mark in the history of secondary school sports.
Efforts to accomplish this target are in high gear as very talented athletes were spotted during their just concluded inter-school athletics competition held last Thursday at the Independence Stadium, which is part of their warm up or preparation. This is setting the pace for the annual event. All the four participating houses, Red Green, Blue and Yellow recorded very high points and in another sense demonstrated the spirit of competitiveness. (Red house 632, Green 528, yellow 554 and Blue 428).
With the level and caliber of athletes the school produced in this year's inter-house, the schools dream of becoming champions for three consecutive years can become a reality if only they manage to stroll past Saints and Bottrop who are also equal contenders.
Suwaibou Sanneh and Ansu Sowe, both national athletes, hail from Gambia Senior Secondary.
Read Other Articles In Article (Archive)