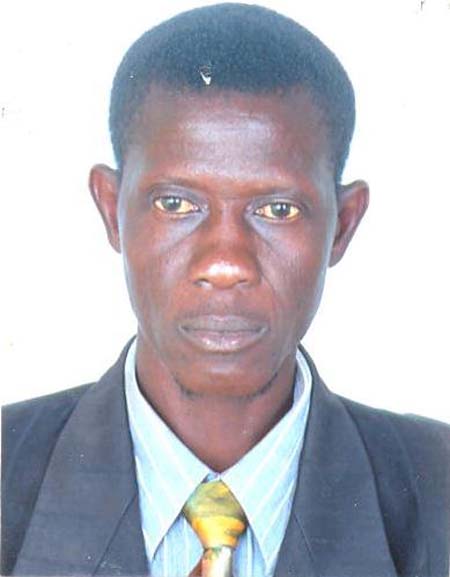 I am directed by the executive committee of the above named trade union which is the umbrella trade movement consist of 17 registered trade unions to make this statement to urge outgoing president to reconsider his decision and hand over power peacefully to ADAMA BARROW in the interest of the Gambian people and accept the will of God and respect the will of the people.

According to section 125 after 18 months of the coming into force of the 1997 constitution which shall consist of the chief justice and not less than four justice of the supreme court such judge of the court of appeal as the chief justice may by writing under his or her hand select to sit in the supreme court for determination of particular cause or matter and section 138 of the constitution of the Gambia states that chief justice shall be appointed by the president and all other judges of the supreme court except other judges of the special criminal court shall be appointed by the president under the recommendation of the judicial service commission by a warrant, signed by the president and seal with the public seal and before assuming the functions of his or her office, a judge the superior courts shall take the prescribed oaths. Since the panels of judges were dismissed in 2015 to date followed with series of petitions through the chief justice by the Bar to put in place the panel of judges without any action been done up to date.
Therefore, no one can judge him or herself and as at now is to too late to put in place the operational mechanism of the Supreme Court or else if done the Gambian people will contemplate or assume that is done due to your own personal interest and convenience and no one could judge himself. Thus, section 6 and 49 of the constitution has dismissed your claim. We recognized all the efforts you rendered in developing our dear beloved motherland the Gambia president Sheikh Professor Dr Yahya A.J.J Jammeh Babili Mansa to hand over power to the incoming president Adama Barrow peacefully in the interest of the Gambia people whom to you said you love very much and accept the well of God and respect the will of the people as no condition is permanent and leave a legacy.
We congratulate Adama Barrow on his victory.
Yours Sincerely
Ebrima Garba Cham
Read Other Articles In Article (Archive)