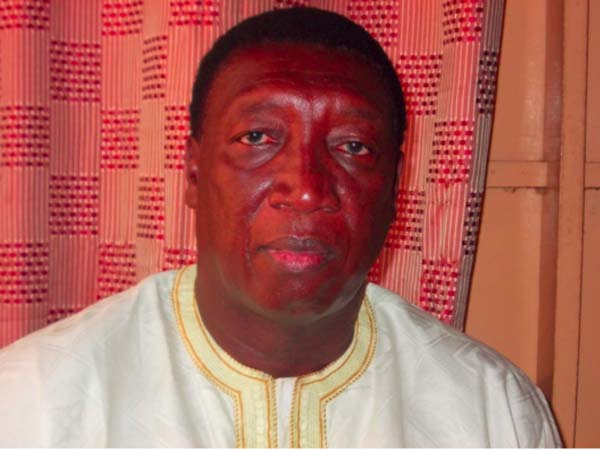 It is with great nationalist pride that I take this opportunity on behalf of our epic organization to associate the working class Movement of the Gambia with the historical Pan Africanist Day known as the African Liberation Day. We congratulate H E Professor, Alhajie, Dr Yahya A J J Jammeh President of the Republic of the Gambia and all other Patriotic African Leaders on the occasion of the 2015 African Liberation Day Celebration.
It would be recalled that the African Liberation Day was initiated by President Kwame Nkrumah of Ghana when 15th April was declared African Freedom Day to mark each year the onward progress of the liberation/Independence struggle and to symbolize the determination of the people of Africa to free themselves from foreign domination and exploitation.
However as the national/class struggle intensified in Africa and other parts of the world, the founding summit of the Organization of African Unity on the 25th of May 1963 the name African Freedom Day was changed and renamed African Liberation Day and the date for its celebration was subsequent changed to 25th May as well.
Today African Liberation Day is a permanent mass activity in the World and it is stronger because the masses of the African Continent  are stronger and African Liberation Day reflect a day to reaffirm our commitment to Pan Africanism, the total liberation and unification of Africa under African Socialism. Thus this Day is regarded as a day against capitalism, neo colonialism, neo liberalism and racism .This Day should remind us the need to reaffirm the African personality and our African objectives for a united African with précised ideology and organizational direction.
At this phase of the African economic development and with the advent of Post 2015 Development Agenda it is vital we live up to our responsibility and commitment to addresses all dimension of sustainable development including Gender equality and the empowering of women and girls prioritizing the needs of the vulnerable  groups including children, old persons and people of disabilities. The need to fast track Regional economic integration as a mean of achieving food security cannot be overemphasized.
In concluding the Gambia Labour Congress calls all patriotic Africans Governments to commit themselves to building resilient and dynamic economies and ensuing sustainable consumption and production patterns, promoting inclusive and sustainable industrialization and fostering innovation, investing is sustainable agriculture and rural development, energy and infrastructure, supporting youth employment and decent work for all.
TOGETHER WE CAN
Author: Kebba Masaneh Ceesay, Secretary General of Gambia Labour Congress
Read Other Articles In Article (Archive)