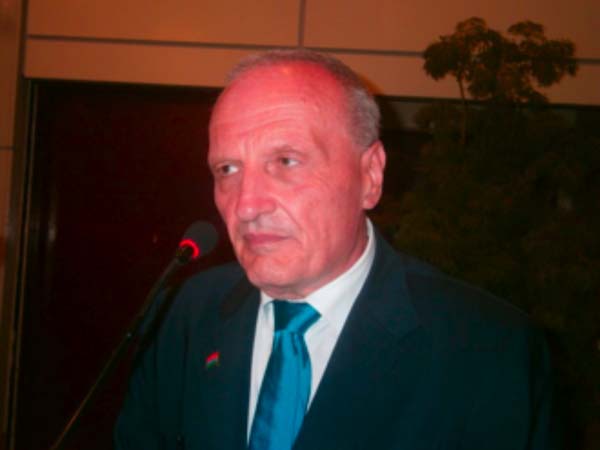 The Gambia has held another Italian investors forum focusing on construction, energy, hotel, designing, information and ICT at the Kairaba Beach Hotel.
The forum, which followed the recently-concluded meeting of the Alluworld investors from Italy with their Gambian counterparts, discussed possible ways of partnering with Gambian investors and maintaining business-relationship in the sub-region.
The meeting organised by the West Consolations Programme, looked at how best the investors could explore The Gambia and try to bring more companies to the country through financing entrepreneurs.
The delegation, which came from various business organizations in Italy, shared ideas and experiences with Gambian investors.
"The conducive environment and the political stability the country is blessed with in the sub-region is attracting most of the investors to explore The Gambia," one of the delegates stated.
In his welcome remarks, Bai Matarr Drammeh, thanked the Alluworld investors for trying to establish a factory in The Gambia, adding that it is a step in the right direction.
According to him, the Alluworld business investors who were in The Gambia had a pleasant stay and positive discussions with Gambian business investors to bring in more companies to the country.
"We are going to transform The Gambia into the gateway to West Africa through attracting a lot of investors to explore the country as a result of the stability it is blessed with in the sub region," Mr Drammeh said.
In the same vein, he said, a few days ago they also met with a shipping company called Floret, and talked about some alliance or partnership because it is the "biggest shipping agency in the world."
They have a very good relationship with the agency for another project, because they intend to link the whole of West Africa by sea and avoid the unnecessary security stops they usually encounter, he said. 
Read Other Articles In Article (Archive)