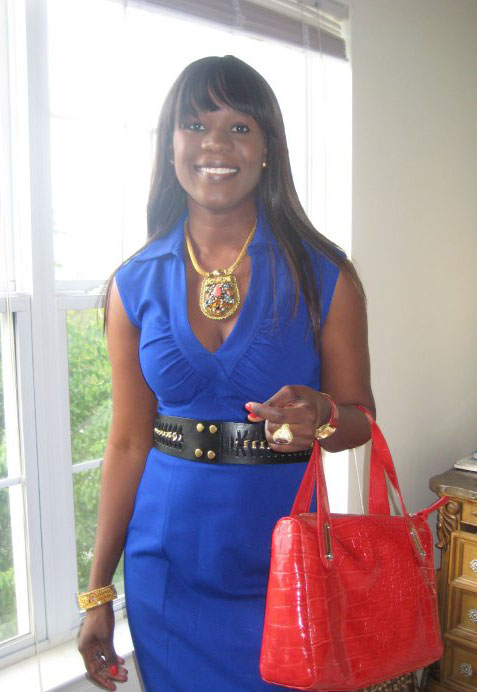 In the middle of Kairaba Avenue amidst the frenzy and busyness of the traffic, children and youth have found a new haven and it is called American Corner. This corner is situated in the Comium building.
They gather around to read, write and to compare what they have learned at the end of each reading and writing session.
Some few months ago no one would have believed that young Gambians would make the American Corner a research and reading center.
One could say it revived the reading and writing culture of the younger generation, making a better Gambia together. Soon we would be boasting of a very good reading and writing culture and to some point have young writers, scientists, researchers, computer scientists and mathematicians.
There is no question about that since there are different inspirational books ranging from Nelson Mandela's Long Walk to Freedom and Martin Luther King's life to Political and science books which can help students in school.
Amidst this new found fortune, Kumba Daffeh, the Proprietress and creative designer of Tresor, the Closet and Beyond, has taken charge of this golden opportunity to encourage young children between ages 5-13 to develop a sense of reading and writing.
She gives books to the children, reads to them and helps them read.
Let's find out why a Fashion designer has turned out to be a mother Teresa.
Kumba Daffeh - I graduated from Gambia High School, went to the US and had a degree in International Business and a Masters degree in Finance.
Bring it on! - What made you to come up with such a worthy cause besides being a Fashion designer?
Kumba Daffeh ? I have always had this love for children and to make a difference in their lives have been my passion. Not only children but the women folks as well.
Basically, I want to start a reading and writing revolution with the youngest children because it is in them that you can start it.
They have to know that reading and writing is a very essential part of human life. It is not only reading but technical reading. Once they know that, they hunger for more knowledge and develop a greater sense of awareness as they grow older.
Bring it on! ? What ages should these children be in other to start the Yes We Can program?
Kumba Daffeh ? they should be between 5 to 13. They are divided in age groups, say, ages 5 to 7 in one group, 8 to 10 in another and 11 to 13 in the other to make it easier.
Kumba Daffeh with her sister owns a fashion company in the US and has been doing these kind of volunteerism initially with a school called Pallen Lower Basic School in Ballangharr, CRD. She intends to continue doing that in the school to keep the reading and writing culture going.
"Listening, reading and writing gives them a whole comprehensive skill," she said, "it is about giving your all and not expect anything in return," she concluded.
Read Other Articles In Article (Archive)