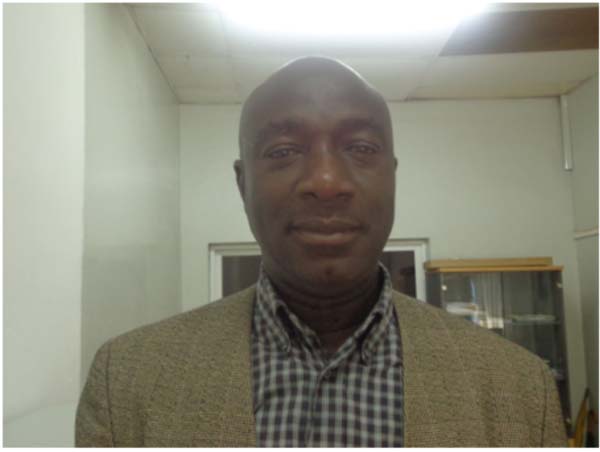 Isaac Thomas, secretary general of the Gambia Food Processors, who also doubles as the proprietor of Gam-juice, a Gambian juice company, has unveiled the 2015 strategic plan of his business.
It was part of Gam-juice plans for 2015 to commercialize, moving from small-scale to a medium-scale, Thomas announced.
He said this way, it would be easier to get access to agribusiness loan grants available in the country through the NEMA, GCAV and FASDEP projects.
Mr Thomas, who was speaking in an interview with this reporter at his office on Kairaba Avenue, further explained how he entered the business world.
He said 15 years ago upon completion of his studies in Ghana with the aim of supplementing local juice products, he embarked on the business, to produce enough for the local market and export the rest.
"I invested in business in order to contribute or to play my part in complementing government's efforts at curbing the importation of certain food and juice products into the country," he stated.
The Gam-juice proprietor said his company plans to graduate from small-scale to medium-scale business, with the help of access to the agribusiness loan grants available in the country.
According to Thomas, it was part of their strategic plans for Gam-juice this year to commercialize and to promote Gambian local products.
He described Gam-juice as one of the leading and oldest fruit juice companies in The Gambia, as it has been in existence for more than 15 years.
Mr Thomas added that their products are hygienic and natural, compared to other imported juice products, which contain a lot of sugar.
He urged local food processors to continue the good work, adding that all they need is support, protection, promotion and encouragement to ensure their products meet both national and international standards at all times.
Highlighting some of the challenges they face, Thomas lamented the lack of interest in locally-made products, as most people preferred the imported juice to the one made in the country.
"This is discouraging young people from engaging in local juice production, which would help to maximize productivity and enhance income generation and create employment opportunities," he said.
He challenged Gambians to be proud of their own products; the supermarkets to patronize selling Gambian-made products, as well as the hotels to use Gambian local products, during workshops and other activities.
Thomas urged Gambian youths to venture into business, food processing, farming or food selling to develop the nation and contribute to the eradication of hunger.
Read Other Articles In Article (Archive)